An ELITE Service at Elite Worldwide Logistics in the UK
15th September 2020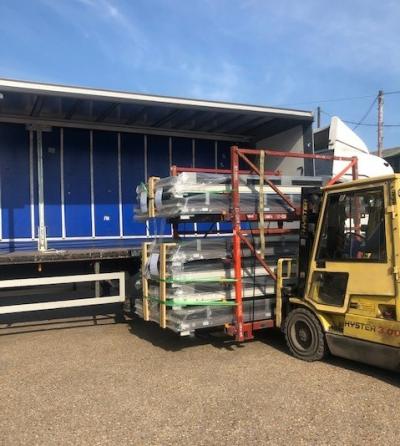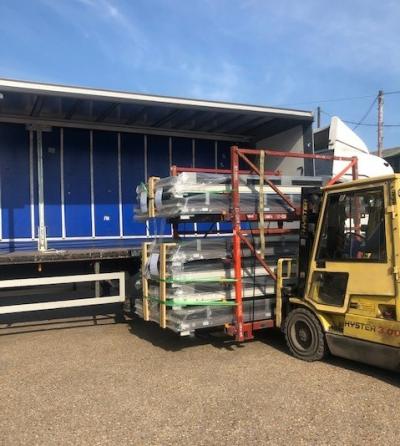 We are pleased to announce Elite Worldwide Logistics are new members in the United Kingdom. The company are registered with FIATA and BIFA (British International Freight Association) and offer a complete range of air, sea and road freight forwarding services as well as customs clearance and warehousing. Director, Ian Robbins says they are joining Cargo Connections "... to work alongside strong partners across the world and to help grow our company portfolio worldwide".
Ian continues by introducing the company; "Our aim is to provide the highest level of freight forwarding, customs and transport services. We ensure we have an understanding of our partner's and customer's requirements and pride ourselves on offering a ELITE service. Benefiting from over 45 years experience in the logistics industry and with strong relationships with carriers, co-loaders and suppliers across the UK, we are able to offer customised door-to-door forwarding and competitive, reliable and efficient services at all times."
"With Elite Worldwide Logistics, you can be secure in the knowledge that you are in the safe hands of a team with qualified industry knowledge."
A large ongoing project being professionally handled by Elite Worldwide Logistics is pictured in the gallery below consisting of aluminium curtain walls for a London building arriving at Felixstowe from Shanghai. They have handled around 100 x 40'HC containers for the project so far. Ian explains; "Our task is to arrange the shipping of 10-15 x 40'HC every 2-3 weeks. On arrival in the UK, all containers are moved to our locally appointed warehouse for careful unloading and storage for a short a period. We then re-load the cargo as required by the client and arrange deliveries to the construction site in Central London by trucks."
A great job being efficiently handled by Elite Worldwide Logistics giving an idea of the projects they are involved in as well as the infrastructure they have in place, ready to give a VIP service to Cargo Connections members with any work they are tasked with.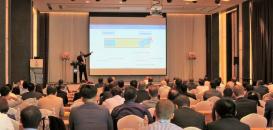 Exclusive Interactive Webinar for Members: 2nd May 2022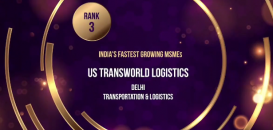 US Transworld Logistics Ranked as 3rd Fastest Growing MSME in India 2021 by ETRise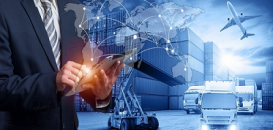 CC Exhibition Collaborations During December 2021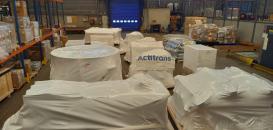 Actitrans France Deliver on Time for Las Vegas Tower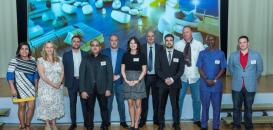 2021 End of Year Message from Cargo Connections President, Rachel Crawford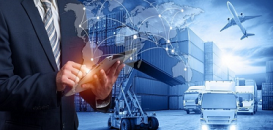 Cargo Connections Exhibition Collaborations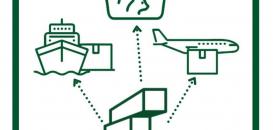 A Warm Welcome to Cargoland in Brazil & Costa Rica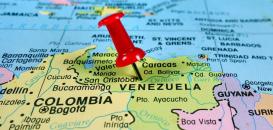 Making the Impossible Possible with CPL in Venezuela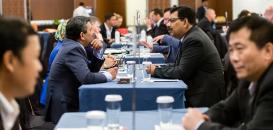 Our 6th Annual Assembly will be held from 26-28 October 2022 in Abu Dhabi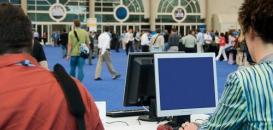 Exhibition Collaborations Secured in October 2021