Actitrans Ship Crusher Machine from Ireland to Reunion Island
1st November 2018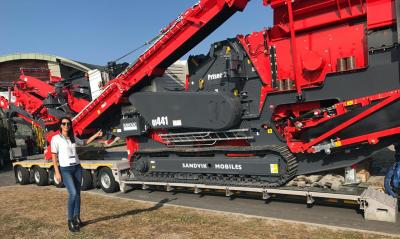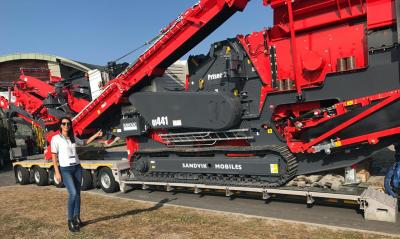 Actitrans have recently handled the move of a large crusher machine from Ballighaney in Ireland, to the Port of Southampton, then to Reunion Island via Pointe des Galets.
Actitrans have 2 offices located in Lyon and Grenoble. The main services of the company include:
Import & Export - Air-Freight & Sea-Freight
FCL / LCL / RORO
Road Solutions in France and Europe
This sea-freight project met a few obstacles due to bad weather in Southampton and late departures at port.
Additionally, Actitrans also found difficulty dealing with customs clearance on arrival at Reunion Island.
In the end the shipment was delivered successfully and their client was satisfied.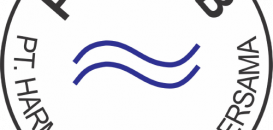 'Strategic Solutions' with H2B in Indonesia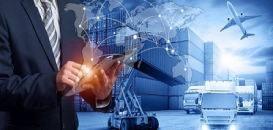 CC Exhibition Collaborations During May 2022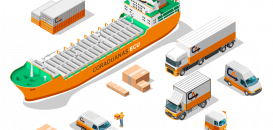 Efficiency, Effectiveness & Innovation from Coraduanas Ecuador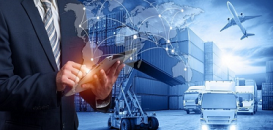 CC Exhibition Collaborations During April 2022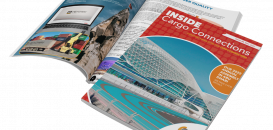 May 2022 Edition of our Digital Newsletter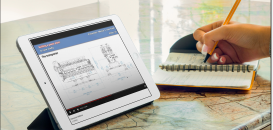 Cargo Connections Holds Exclusive Webinar For Their Members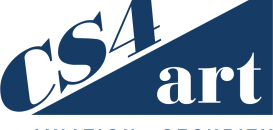 CS4 Logistics Wins Tender for Germany's Bundesbank Art Move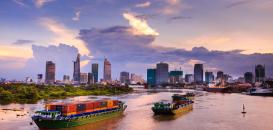 'Creating Solutions' at Eclipse Logistics in Vietnam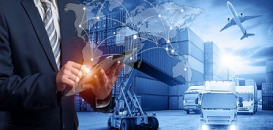 CC Exhibition Collaborations During March 2022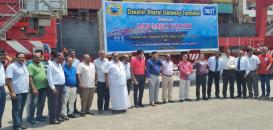 Amirtha Shipping Attend Function for MSC Vidhi in Tuticorin