Actitrans France Deliver on Time for Las Vegas Tower
30th December 2021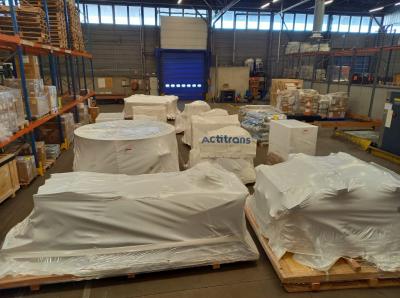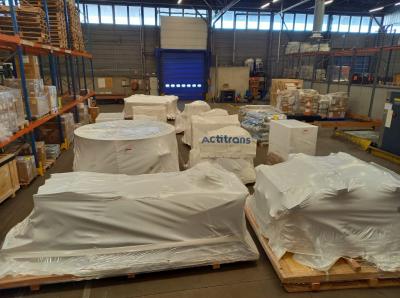 Just before Christmas, Actitrans Overseas completed an interesting air freight shipment from France to the USA.
13tn of freight was moved by air from Paris to Las Vegas for the installation of an amazing tower as explained by Actitrans Director, Hugues Mayeur; "The tower is a bar which you sit down at on floor level and then fly up 38m high to have you drink and admire the view! The consignee in the USA needed the tower installed before Christmas and despite some stress, we proudly did it. Two engineers went to Las Vegas to build the tower and everything was finished on the 23rd of December."
The cargo is shown right in the Actitrans depot before being loaded on the plane and the gallery below shows the tower being installed and completed.
Efficient handling by the Actitrans team meant the fantastic project was delivered on time.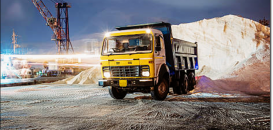 Progress & Success with Round The Clock Logistics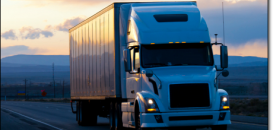 Efficient and Reliable Service with EKO Logistics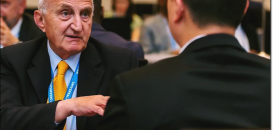 An Interview with Wilson from Double Star Logistics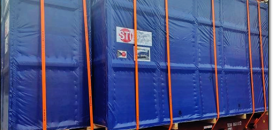 ISSGF India Cooperate on Import to Nhava Sheva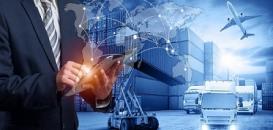 CC Exhibition Collaborations During January 2023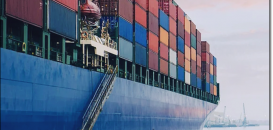 Double Star Logistics Offer Complete Integrated Solutions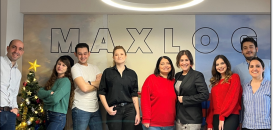 Innovative Solutions from Maxlog Taşımacılık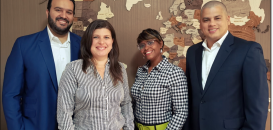 Comprehensive Logistics Providers at Grupo TPG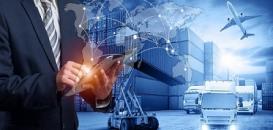 CC Exhibition Collaborations During December 2022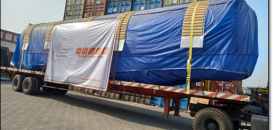 ISSGF India Execute Breakbulk Movement to Kaohsiung