A Warm Welcome to Rapid Kate Services in Kenya!
21st May 2020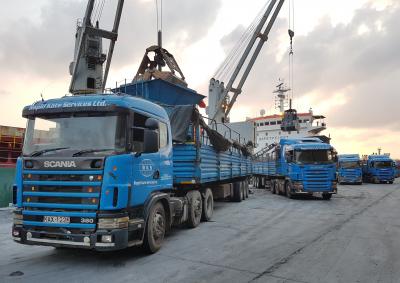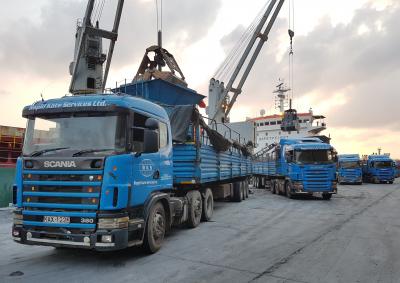 We are pleased to approve Rapid Kate Services Ltd as new members in Kenya! With offices in Nairobi and Mombasa, the company are 35 years old, established in 1985. CEO, Mavji Velani says they are joining Cargo Connections "... for the availability of reliable and efficient overseas agents around the world and to mutually boost business."
Offering a complete range of freight forwarding (air, ocean & land), local transportation, customs clearance, warehousing, consolidation and door-to-door services, the company are members of KIFWA (Kenya International Freight & Warehousing Association) and KGCHA (Kenya Groupage Cargo Handling Association) and hold ISO, AEO and Kenya Maritime Authority certification.
Mavji Velani continues; "The Rapid Kate Services Group is a market leader in the field of freight forwarding and customs clearance services, covering all major airports and ports in Kenya. Our comprehensive suite of services can be tailored to specific requirements within the supply chain. In today's fast moving environment, customer requirements for international logistics have become increasingly advanced and diversified and Rapid Kate Services has achieved an excellent track record in structuring and implementing modern logistics related systems."
"We care and are committed to providing all required services under one roof through a combination of experience, hands-on management and a focus on customer service."
A warm welcome to Rapid Kate Services from the Cargo Connections Head Office!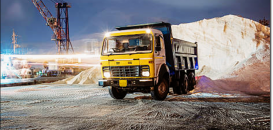 Progress & Success with Round The Clock Logistics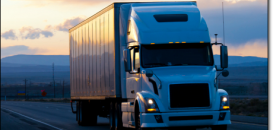 Efficient and Reliable Service with EKO Logistics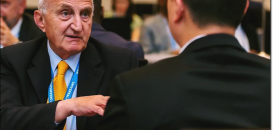 An Interview with Wilson from Double Star Logistics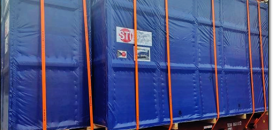 ISSGF India Cooperate on Import to Nhava Sheva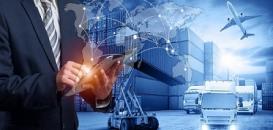 CC Exhibition Collaborations During January 2023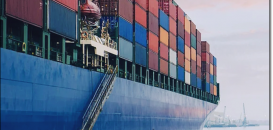 Double Star Logistics Offer Complete Integrated Solutions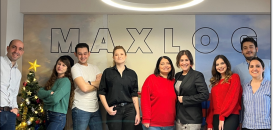 Innovative Solutions from Maxlog Taşımacılık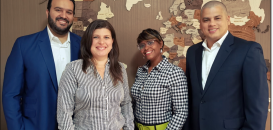 Comprehensive Logistics Providers at Grupo TPG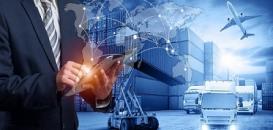 CC Exhibition Collaborations During December 2022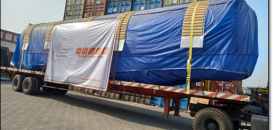 ISSGF India Execute Breakbulk Movement to Kaohsiung