A Warm Welcome to Cargoland in Brazil & Costa Rica
19th November 2021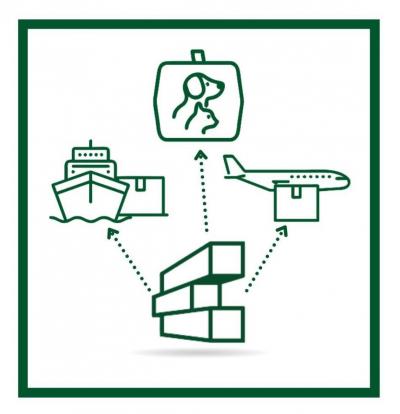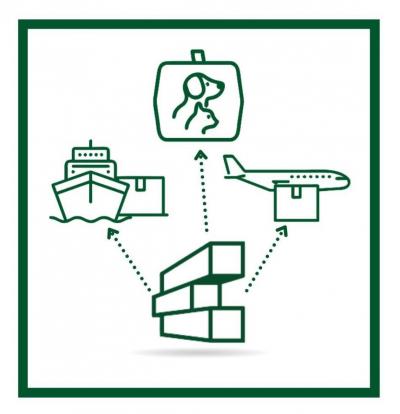 We are pleased to approve membership in Brazil and Costa Rica for Cargoland International. Founded in 2004, the company are IATA registered with offices in Sao Paulo (Brazil) and Alajuela (Costa Rica). They provide a full range of freight forwarding and international transport services including airfreight, seafreight, roadfreight, door-to-door, consolidation, customs brokerage and cargo insurance and are fully capable of handling all kinds of cargo from small packages to oversized project cargo, dangerous goods to pet transport.
"Cargoland is an established, family-owned international freight forwarder and logistics company. Our highly professional teams in Brazil and Costa Rica are specialised and experienced in their fields offering tailored solutions to a wide variety of industries. We integrate local know-how and innovative technology to optimise our operational efficiency and provide a seamless customer experience.

We are very proud of our trajectory having ventured into difficult markets and earned the respect of both agents and shippers for successfully handling challenging tasks with reliability and flexibility."
We wish Cargoland International a warm welcome to the Cargo Connections family!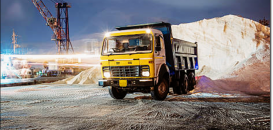 Progress & Success with Round The Clock Logistics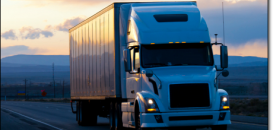 Efficient and Reliable Service with EKO Logistics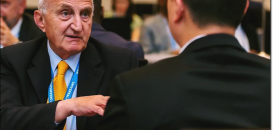 An Interview with Wilson from Double Star Logistics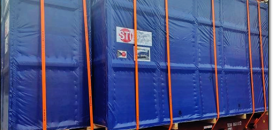 ISSGF India Cooperate on Import to Nhava Sheva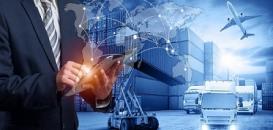 CC Exhibition Collaborations During January 2023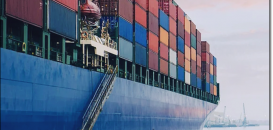 Double Star Logistics Offer Complete Integrated Solutions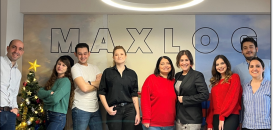 Innovative Solutions from Maxlog Taşımacılık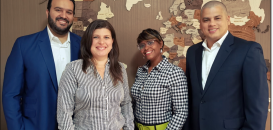 Comprehensive Logistics Providers at Grupo TPG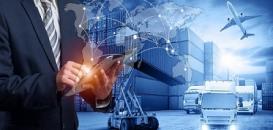 CC Exhibition Collaborations During December 2022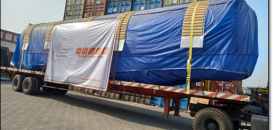 ISSGF India Execute Breakbulk Movement to Kaohsiung