A Team of Local Experts at Soulistic Group Herz in Mexico
18th July 2019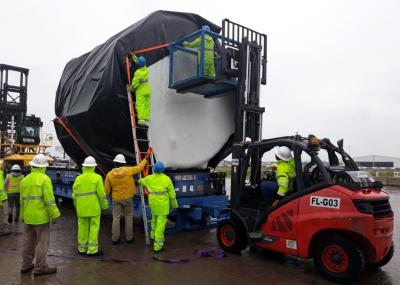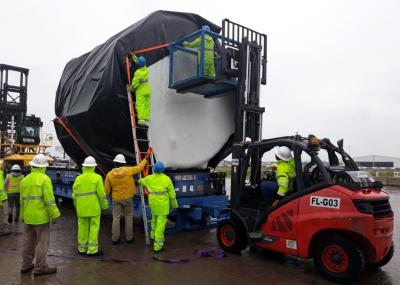 We are pleased to announce Soulistic Group Herz S.A. de C.V. are new members in Mexico! In business since 2002 and recommended by current members, the company offer an impressive range of services and are local experts in Mexico. They have offices in Puebla and Mexico City and are members of IATA, FIATA, CAMEXA and AMACARGA (Asociacion Mexicana de Agentes de Carga).
CEO, Raúl Solís says; "We are a young team of experts offering integral freight forwarding and logistics services. We provide a personalised, quality service attended with warmth, efficiency and rapidity."
Please click here for an introductory video from Soulistic Group Herz!
In 2018, Soulistic Group Herz launched a sea weekly service between Veracruz (Tuxpan Port) - Florida - Veracruz with competitive transit times and offering lower costs for any cargo currently transported by truck. Please click here for a video presentation on the service. Using this service and route, they recently successfully handled the transport of fiberglass tanks for a hypochlorite plant as photographed in the gallery below.
The shipment was handled on a door-to-door basis and included lashing etc. The 6 large tanks had dimensions as follows:
2.75 x 2.20 x 3.15m - 3000kgs
8.90 x 3.40 x 3.82m - 5000kgs
9.10 x 2.65 x 2.93m - 4000kgs
4.51 x 3.30 x 3.85m - 3000kgs
7.10 x 2.80 x 3.58m - 4000kgs
5.39 x 4.60 x 4.85m - 4000kgs
Annabell Torres at Soulistic Group Herz explains; "The land alternative was not an option for the oversized pieces and so our Tuxpan to Florida service was the most adequate and competitive method which also had less transit time than sea transport via Miami. We also optimised the loading of only 3 x 40'FR versus 6 x 40'FR which was projected via Miami. Therefore, the difference in times and costs were considerable!"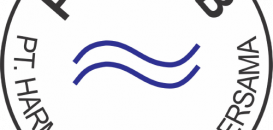 'Strategic Solutions' with H2B in Indonesia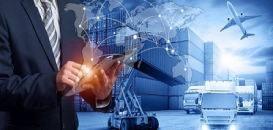 CC Exhibition Collaborations During May 2022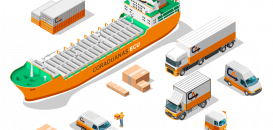 Efficiency, Effectiveness & Innovation from Coraduanas Ecuador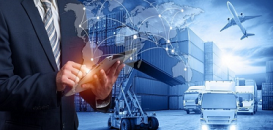 CC Exhibition Collaborations During April 2022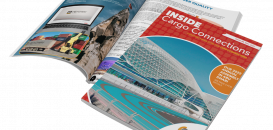 May 2022 Edition of our Digital Newsletter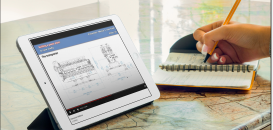 Cargo Connections Holds Exclusive Webinar For Their Members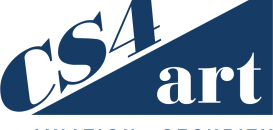 CS4 Logistics Wins Tender for Germany's Bundesbank Art Move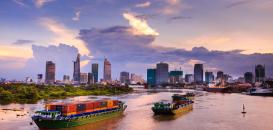 'Creating Solutions' at Eclipse Logistics in Vietnam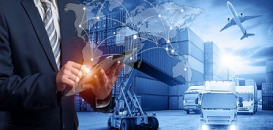 CC Exhibition Collaborations During March 2022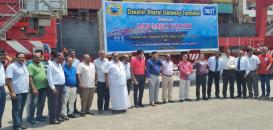 Amirtha Shipping Attend Function for MSC Vidhi in Tuticorin