A Solution-Oriented Approach at Circle Dragon Express
12th March 2020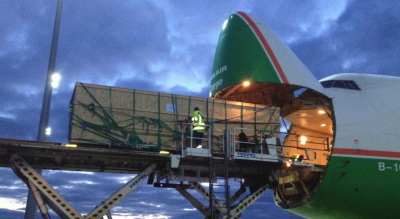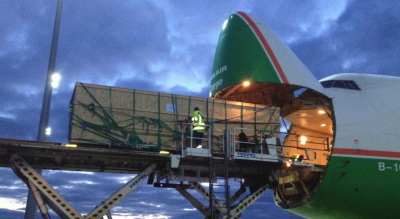 We are pleased to introduce representation in Taiwan with Circle Dragon Express Ltd. Located in Taipei and offering a full range of freight forwarding, logistics and related services, the company come recommended by current members.
Carlos Chen (Managing Director) says; "Circle Dragon Express is an rapidly growing international freight forwarder, logistics and transport management enterprise in Taiwan, providing air, sea and road services and founded in 2007. We have gained a great reputation in the cargo market both in Taiwan and worldwide. Our services are safe, rapid, efficient, reliable, innovative and effective and we maintain good relationships with the main airlines and carriers."
"With competitive pricing and a solution-oriented approach, we offer global logistics and forwarding which can be tailored to meet specific requirements using our sophisticated systems and with prompt and constant communication. We also undertake regular professional training to improve and update all aspect of our transport services and culture and maintain professionalism and courtesy."
Photographed below is some recent work handled by Circle Dragon Express including:
Heavy cargo by air freighter from TPE to FRA, then transit to Moscow. Cargo consisting of a tube bending machine weighing 18,860kg and measuring 7.90 x 2.40 x 2.35m.
Weekly shipper consolidation shipment from Kaohsiung to Denmark.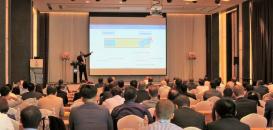 Exclusive Interactive Webinar for Members: 2nd May 2022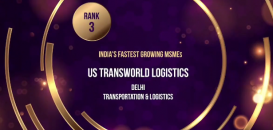 US Transworld Logistics Ranked as 3rd Fastest Growing MSME in India 2021 by ETRise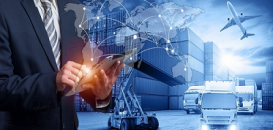 CC Exhibition Collaborations During December 2021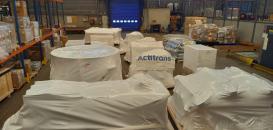 Actitrans France Deliver on Time for Las Vegas Tower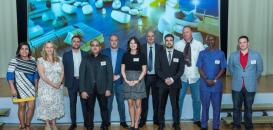 2021 End of Year Message from Cargo Connections President, Rachel Crawford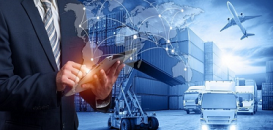 Cargo Connections Exhibition Collaborations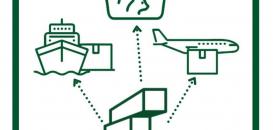 A Warm Welcome to Cargoland in Brazil & Costa Rica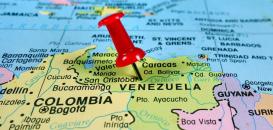 Making the Impossible Possible with CPL in Venezuela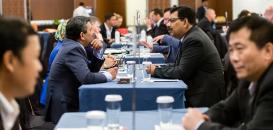 Our 6th Annual Assembly will be held from 26-28 October 2022 in Abu Dhabi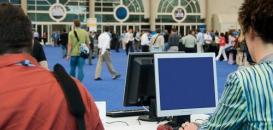 Exhibition Collaborations Secured in October 2021