A Senior Enterprise with Jiangsu Tongzhou Int'l Logistics
20th October 2022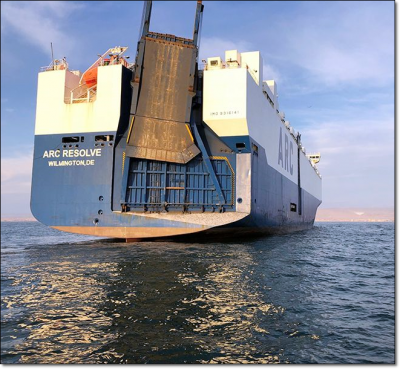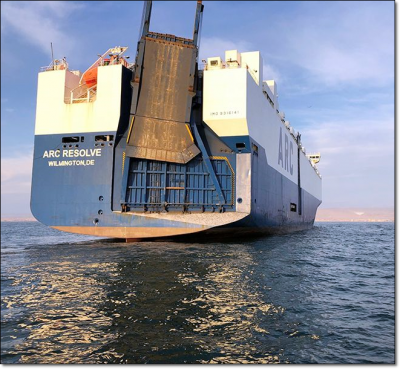 We are pleased to share that Jiangsu Tongzhou Int'l Logistics are our newest members in China!
The company are focused around Yancheng Port and feature warehouses in Shanghai, Tianjin, Nanjing, Ningbo, Dalian and Qingdao.
They boast a full range of transportation services, including: breakbulk, RO/RO, flat-racks, open-top, feeder barge ships, rail transport, hanger containers, tank containers and more.
Additionally, Jiangsu Tongzhou cover distribution, warehousing, product packaging, customs declaration, space booking and waterway transportation in China.
The company has more than 15 years of industry experience with their own senior logistics consultants, an elite operations team, an experienced internet-based technical team as well as a team of financial experts - each committed to providing customers with high quality service & standards of one-stop, standardised, intelligent international logistics solutions.
"We adhere to the business philosophy of pricing reasonably for the market, delivering safely, quickly and with protection and to cooperate with all walks of life for a better future."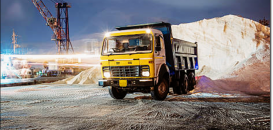 Progress & Success with Round The Clock Logistics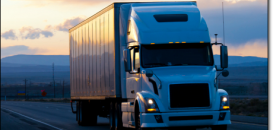 Efficient and Reliable Service with EKO Logistics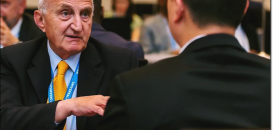 An Interview with Wilson from Double Star Logistics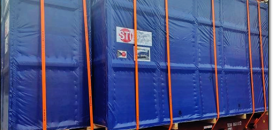 ISSGF India Cooperate on Import to Nhava Sheva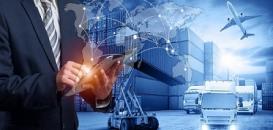 CC Exhibition Collaborations During January 2023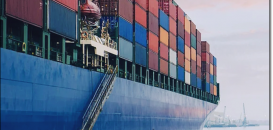 Double Star Logistics Offer Complete Integrated Solutions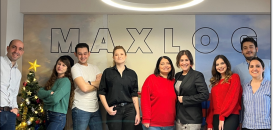 Innovative Solutions from Maxlog Taşımacılık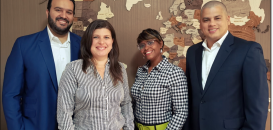 Comprehensive Logistics Providers at Grupo TPG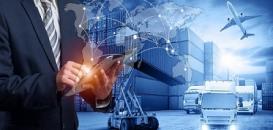 CC Exhibition Collaborations During December 2022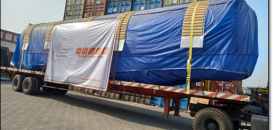 ISSGF India Execute Breakbulk Movement to Kaohsiung