A Personal Contact from Sable in Germany
23rd October 2020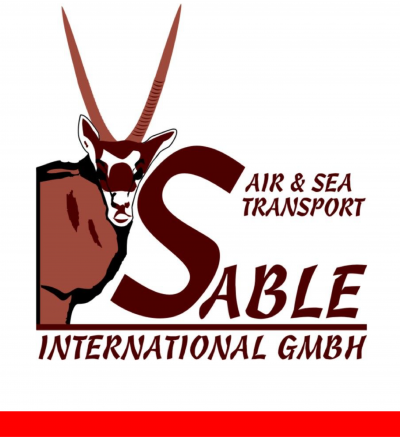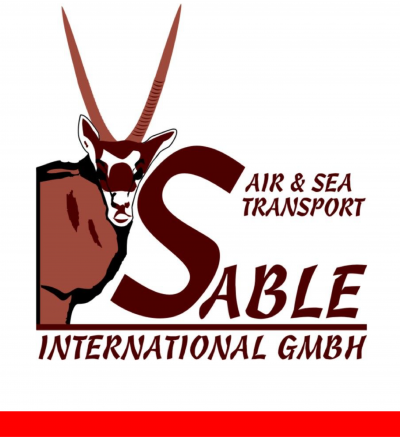 We are pleased to welcome Sable Air & Sea Transport International GmbH as new members in Germany. Based in Hamburg, the company are over 25 years old and they are AEO and IATA registered.
Managing Director and Owner, Mr. Thorsten Bassen says; "Our portfolio includes a wide range of logistics services, whether by air, sea or truck, as well as additional services including warehousing & storage, consolidation, picking, packaging and courier.
Even in these times of digitalization, we guarantee a personal contact. At the same time, we offer the latest in technological standards and look forward to working with you at eye level."
A warm welcome to Sable Air & Sea Transport International in Germany from the Cargo Connections Head Office!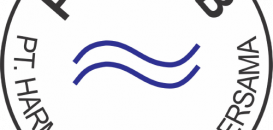 'Strategic Solutions' with H2B in Indonesia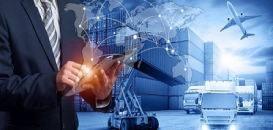 CC Exhibition Collaborations During May 2022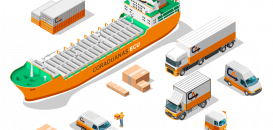 Efficiency, Effectiveness & Innovation from Coraduanas Ecuador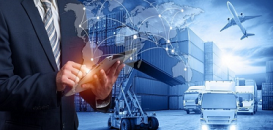 CC Exhibition Collaborations During April 2022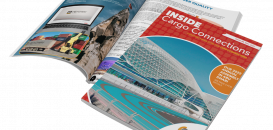 May 2022 Edition of our Digital Newsletter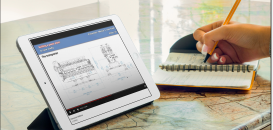 Cargo Connections Holds Exclusive Webinar For Their Members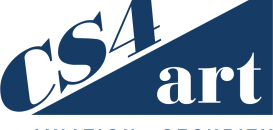 CS4 Logistics Wins Tender for Germany's Bundesbank Art Move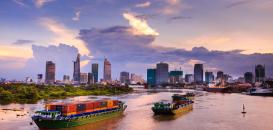 'Creating Solutions' at Eclipse Logistics in Vietnam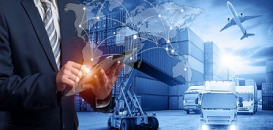 CC Exhibition Collaborations During March 2022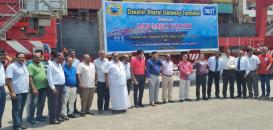 Amirtha Shipping Attend Function for MSC Vidhi in Tuticorin