2020 Quality Control Survey Results
26th January 2021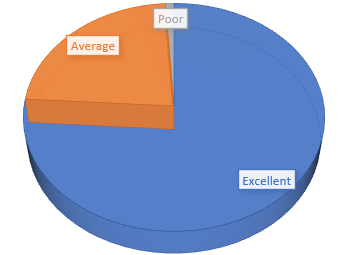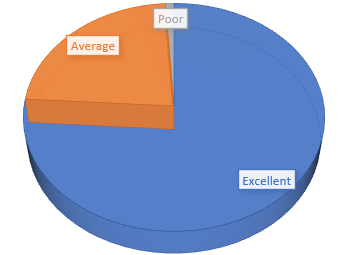 We are delighted by the amount of shipments that are being nominated within Cargo Connections, despite the challenging year we have just had.
As inter-trade continues to increase, it is important that we monitor the quality of our Members to ensure that we have recruited the right companies, who perform in a conscientious, diligent and professional manner.
We received completed Quality Control Surveys from 80 companies – thank you to each of you who took the time to submit the form. It is much appreciated and enables us to continually monitor our membership.
We are delighted that the overall results show the Excellent (76%) and Average (23%) ratings far outweigh the Poor (1%).
The results provide a platform to uncover any Members whom rate below average. We are then able to identify and resolve issues with the very small number of Members that this applies to. We will contact the companies that need to improve their service and together we will investigate and address any problems.
We also wanted to highlight some of the comments regarding companies that you have been particularly impressed with:
ConEx Logistics (Jordan) - They have handled our first EXW shipment in a professional way which impressed our customer as well.
Milestone Logistics (Spain) - They are handling our traffic from India to Spain with quick responses.
The support from Aura Freight (UAE) and Base SPA (Italy) are excellent.
Aura Freight (UAE) and Yashtec are always on point.
Very good support and assistance from Barnes & Kimura (USA).
Milestone (Spain) - Good work as always, great friends.
Alba Wheels (USA) - Pleasure to work with them.
All offices are efficient with Kagayaku (Malaysia), Aura Freight (UAE) and Base SPA (Italy) - always in touch and a fair exchange of business.
Spark (Australia) and Tri-Alliance (Canada) are always on top!
Mark Global in Turkey are an absolutely fantastic agent. Response times are excellent.
We found a very good team in China with Safety International.
Yes, with Mark Global in Turkey and Base Spa in Italy. They are very professional and will go extra mile to resolve issues on hand and try their best to assist in whatever request possible.
Tri Alliance (Canada) - The team are really easy to deal with. Their pricing is competitive and their communication is great.
Kagayaku (Malaysia) - Unfortunately have not done much business together, however any requests are actioned with the utmost urgency. Also really friendly to work with.
Thank you for your time, stay safe and take care.
Kind regards,
Rachel Crawford FCILT
Cargo Connections President/C.E.O.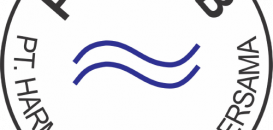 'Strategic Solutions' with H2B in Indonesia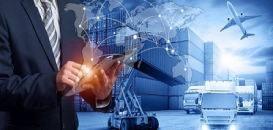 CC Exhibition Collaborations During May 2022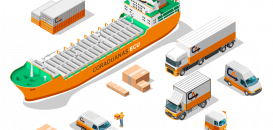 Efficiency, Effectiveness & Innovation from Coraduanas Ecuador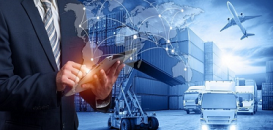 CC Exhibition Collaborations During April 2022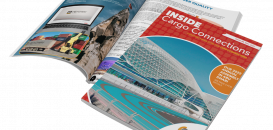 May 2022 Edition of our Digital Newsletter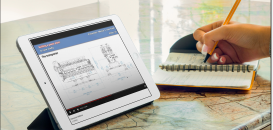 Cargo Connections Holds Exclusive Webinar For Their Members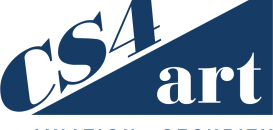 CS4 Logistics Wins Tender for Germany's Bundesbank Art Move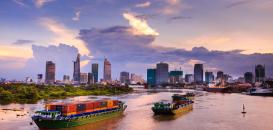 'Creating Solutions' at Eclipse Logistics in Vietnam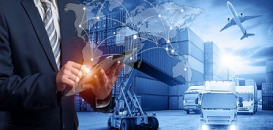 CC Exhibition Collaborations During March 2022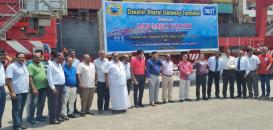 Amirtha Shipping Attend Function for MSC Vidhi in Tuticorin