2019 Annual Assembly Twitter Competition Entries!
20th March 2019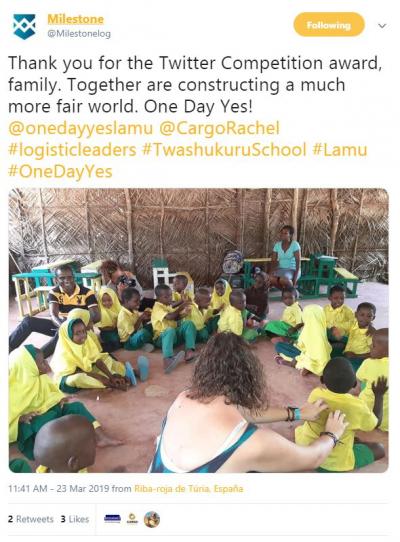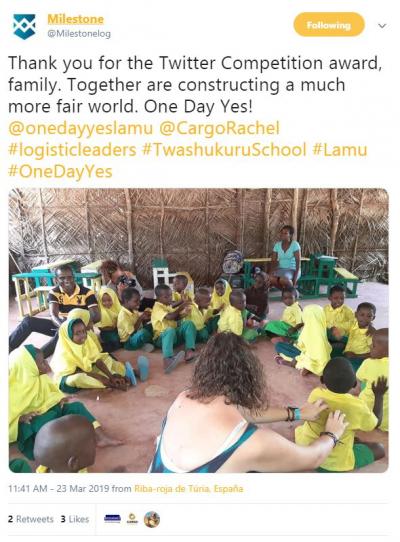 During our 2019 Annual Assembly in Dubai, we held a fun Twitter Competition to get the word out into the industry about our fantastic meeting! The competition ran through the entire event and we received some great entries showing both the hard work and the social fun with the hashtags #cargoconnections and #logisticsleaders.
The 1st prize of a free registration fee to our 2020 Annual Assembly (taking place in Phuket, Thailand) was won by Santiago Fernandez of Milestone Logistics in Spain who again kindly donated his prize to the One Day Yes Charity, which supports the Twashukuru Nursery School in Lamu, Kenya (click here for more information). Santiago's tweet even managed to get the hashtag #cargoconnections trending on Twitter in Valencia, Spain!

Please take the time to view all entries in the gallery below. You can also click on the following links to see the official photos from the Gala Dinner, Meeting Room and Dhow Dinner Cruise.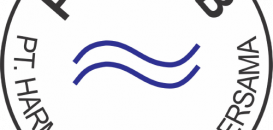 'Strategic Solutions' with H2B in Indonesia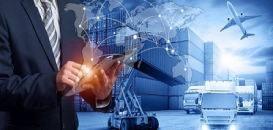 CC Exhibition Collaborations During May 2022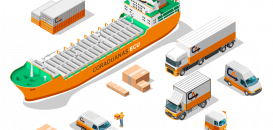 Efficiency, Effectiveness & Innovation from Coraduanas Ecuador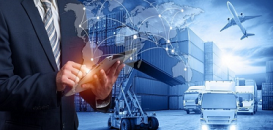 CC Exhibition Collaborations During April 2022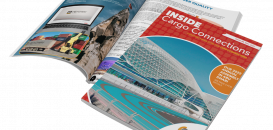 May 2022 Edition of our Digital Newsletter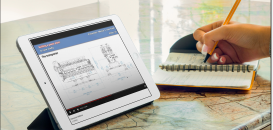 Cargo Connections Holds Exclusive Webinar For Their Members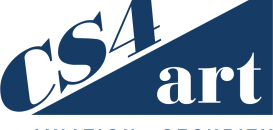 CS4 Logistics Wins Tender for Germany's Bundesbank Art Move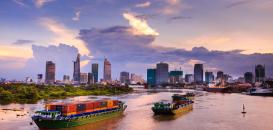 'Creating Solutions' at Eclipse Logistics in Vietnam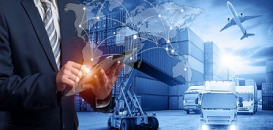 CC Exhibition Collaborations During March 2022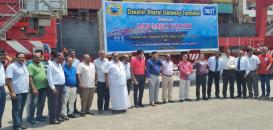 Amirtha Shipping Attend Function for MSC Vidhi in Tuticorin