Member login
Please use the form below to login.
If you don't have a login you can apply for membership.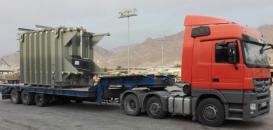 R.P.A. Port Ltd in Israel Find Creative Logistics Solutions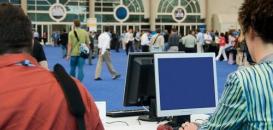 Exhibition Collaborations Secured in December 2020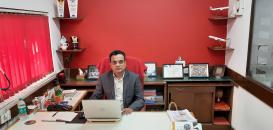 Beginning 2021 with New Members in India - Mayco Freight & Travels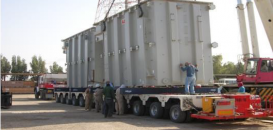 One-Stop Freight Forwarding Solutions at Smart Logistics Shipping in Kuwait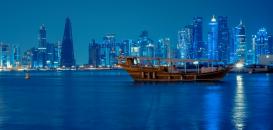 Announcing Al Fadly as New Members in Qatar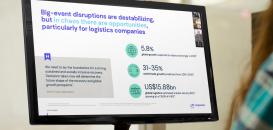 Cargo Connections Hosts Exclusive Webinar "The Future of Freight: Unlocking the World's Supply Chains"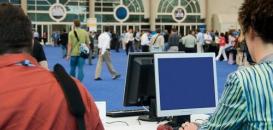 Exhibition Collaborations Secured in November 2020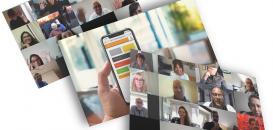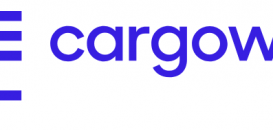 CargoWise Exclusive Webinar: 'The Future of Freight: Unlocking the World's Supply Chains'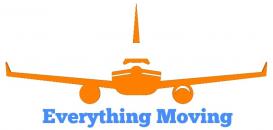 An Efficient & Effective Team at Shippify Cargo Services