Exhibition Collaborations Secured in May 2018
1st June 2018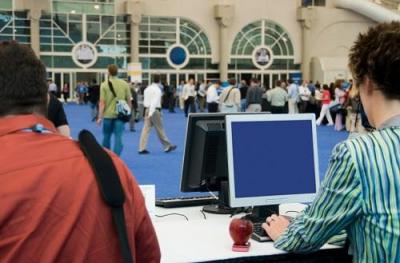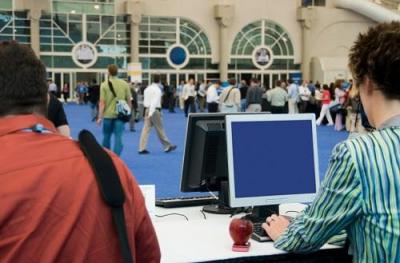 Cargo Connections proudly collaborate with many of the world's top freight related exhibitions and events. Over the past 12 months, we have secured collaborations with over 100 exhibitions with many more in the process, which raises our profile to a growing worldwide audience of industry executives.
We also provide regular updates on LinkedIn and Twitter to reach a wider audience and send our Digital Newsletter to both our membership plus external subscribers (subscribe here).
Below is a handful of the collaborations that we secured during May - click the thumbnail to see details of each exhibition and click here to see a full list with links to each event's website.
Introducing Seawings Global Logistics in India
Spark Global Logistics Opens New Perth Office!
A Unique Operation Model at CYTS-Spirit Logistics
Esprit Logistics Delivers 2 LNG Gas Tanks
Exhibition Collaborations Secured in June 2019
Anchor Freight Offer Total Transportation & Logistics
A Team of Professional Experts at Advantage Logistics
Celebrations at FreightBridge Logistics in India!
Exhibition Collaborations Secured in May 2019
Has a Client Asked You to Move Oversized or Heavy Items?