Coronavirus (COVID 19): List of helpful online resources
Listed below are a selection of website links which you may find useful. We do not link to external sites in return for finance, services or any other consideration. Please feel free to email us with suggestions for sites you think should be added to this list.
Note: Cargo Connections are not responsible for the content of external websites.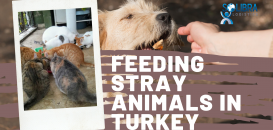 Solibra Logistics Share Update on Stray Animal Donations in Turkey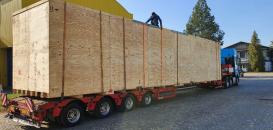 Cooperation Between 3 Cargo Connections Members to Efficiently Handle Project Shipment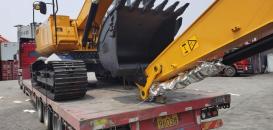 Uni-Home Transports Another Excavator from China to Uzbekistan
Helpful Tips from CargoWise to Navigate Today's Supply Chains
Exhibition Collaborations Secured in June 2020
Spark Global Logistics Delivers Mining Equipment
Uni-Home Successfully Handle Helicopter Shipment
New eZine: Managing Flexible Work Arrangements
2 Guest Speakers at our 4th Zoom Meeting Today!
Exhibition Collaborations Secured in May 2020