Globalistics Secure Exclusive Langsre Contract in the Philippines
19th December 2017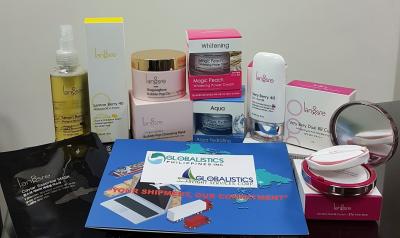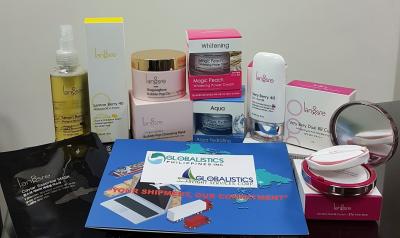 Globalistics Freight Services in the Philippines are pleased to announce they have secured the exclusive importation and distribution contract of Langsre brand cosmetics (www.langsre.kr) from South Korea.
President & CEO, Mary Ann B. Cabangon comments; "Philippines is the 3rd country who have been granted an exclusive contract and we are delighted to provide our services."
Globalistics recently held a product mini-launch for Langsre and photographs can be viewed in the gallery below. The company are hard-working Cargo Connections members in the Philippines.
Thruex Handle Heavy Air Shipment from Italy to China
Professional & Efficient Solutions at ISC Peru Cargo
August 2019 Issue of our Digital Newsletter
Exhibition Collaborations Secured in July 2019
A Six-Pronged Approach from Elan Logistics
Welcoming our Latest Member - EZ Freight Services
Handle Inter Freight Logistics are Ready to Connect!
A Team of Local Experts at Worldwide Shipping Transportation in Mexico
BEC Scam Flyer to Circulate Around Your Office
First Global Logistics Assist with AFCON2019 in Egypt