Globalistics Secure Exclusive Langsre Contract in the Philippines
19th December 2017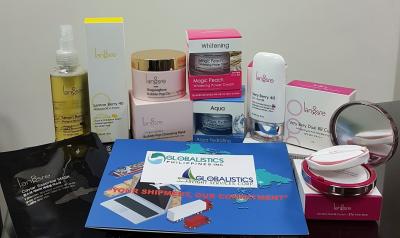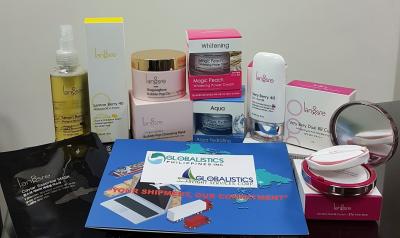 Globalistics Freight Services in the Philippines are pleased to announce they have secured the exclusive importation and distribution contract of Langsre brand cosmetics (www.langsre.kr) from South Korea.
President & CEO, Mary Ann B. Cabangon comments; "Philippines is the 3rd country who have been granted an exclusive contract and we are delighted to provide our services."
Globalistics recently held a product mini-launch for Langsre and photographs can be viewed in the gallery below. The company are hard-working Cargo Connections members in the Philippines.
4th Annual Assembly welcomes 85+ CEOs and Managers to Dubai
Crown Logistics Handle Multimodal Hydro Power Project
Exhibition Collaborations Secured in February 2019
Enatrans Logistics are a Wide-Ranging Solutions Partner
Al Amri Shipping & Logistics Join Cargo Connections!
Annual Award Ceremony 2019
Professional Online Training Provided by Cargo Connections
Spark Global Logistics are New Members in Belgium!
Sadleirs Move Demobilised Vessel from Fremantle to Singapore
Sadleirs Global Logistics Move Cable Reel to Malaysia