Member login
Please use the form below to login.
If you don't have a login you can apply for membership.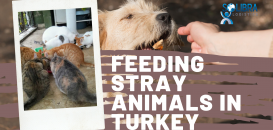 Solibra Logistics Share Update on Stray Animal Donations in Turkey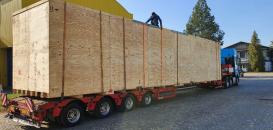 Cooperation Between 3 Cargo Connections Members to Efficiently Handle Project Shipment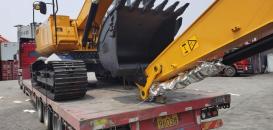 Uni-Home Transports Another Excavator from China to Uzbekistan
Helpful Tips from CargoWise to Navigate Today's Supply Chains
Exhibition Collaborations Secured in June 2020
Spark Global Logistics Delivers Mining Equipment
Uni-Home Successfully Handle Helicopter Shipment
New eZine: Managing Flexible Work Arrangements
2 Guest Speakers at our 4th Zoom Meeting Today!
Exhibition Collaborations Secured in May 2020