ZOOM Logistics Deliver 57 Trucks for Government Project
16th March 2018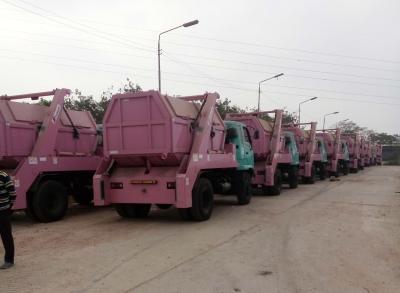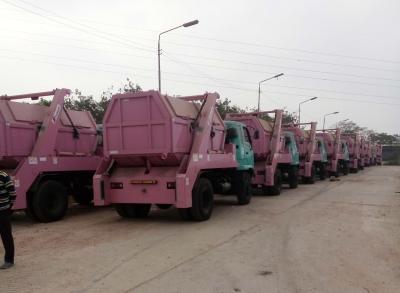 Members in Bangladesh, ZOOM Logistics are pleased to report they have successfully handled a project for JICA (Japan International Cooperation Agency) and the Bangladeshi Government.
57 container carrier vehicles (as pictured in the gallery below) were delivered by ZOOM to 3 different locations in Dhaka and Chittagong. The deliveries were made to city corporations as per a Japanese grant for a procurement of solid waste management equipment project.
ZOOM Logistics successfully provided a total logistics service, performing the shipping, customs brokerage, inland transportation and site delivery of the vehicles plus spare parts.
The team efforts of ZOOM Logistics ensured the esteemed project ran smoothly and safely.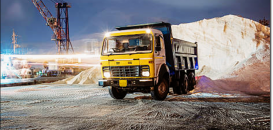 Progress & Success with Round The Clock Logistics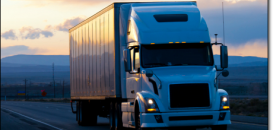 Efficient and Reliable Service with EKO Logistics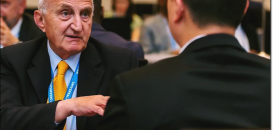 An Interview with Wilson from Double Star Logistics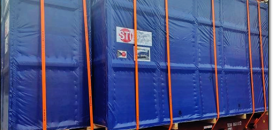 ISSGF India Cooperate on Import to Nhava Sheva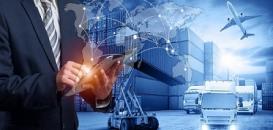 CC Exhibition Collaborations During January 2023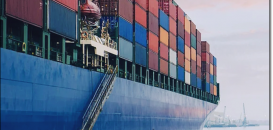 Double Star Logistics Offer Complete Integrated Solutions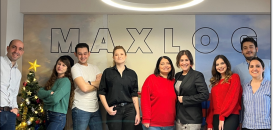 Innovative Solutions from Maxlog Taşımacılık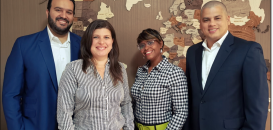 Comprehensive Logistics Providers at Grupo TPG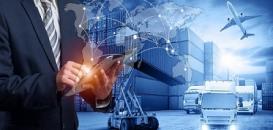 CC Exhibition Collaborations During December 2022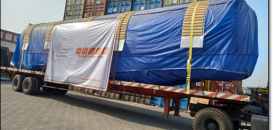 ISSGF India Execute Breakbulk Movement to Kaohsiung