World-Class Solutions at OBS Global Logistics
24th May 2021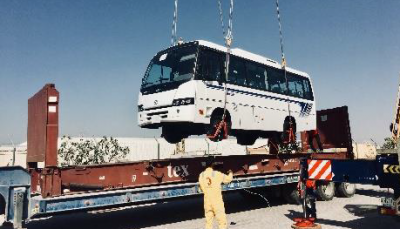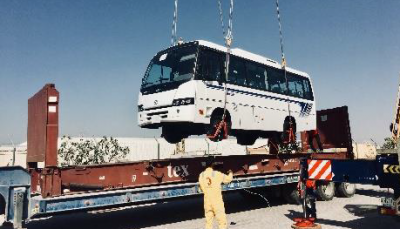 We are pleased to announce OBS Global Logistics L.L.C. are new members in the United Arab Emirates. Their headquarters are in Dubai with a 8,000sqm warehouse in the Jebel Ali Free Zone. The company are FIATA certified and experts in freight forwarding. Biju Krishnan says they are becoming Cargo Connections members "... to build strong and progressive business relationships that are mutually helpful in gaining support from both ends".
Biju continues; "OBS Global Logistics is a leading provider of comprehensive freight forwarding and logistics services in the UAE and worldwide, working in multiple sectors and industries to develop world-class solutions. Our constant endeavour to achieve complete customer satisfaction has ensured us a loyal clientele."
"We are a one-stop solution for any logistics requirements, offering an array of specialised services such as air freight, sea freight, land transportation, customs clearance, warehousing & distribution, breakbulk shipments, cross trade, exhibition handling, international relocation and special project cargo handling. We are distinguished by our willingness to customise solutions to meet specific customer needs."
Their company presentation outlines their services in detail and shows some of their recent work including the above photographed buses exported to Nigeria.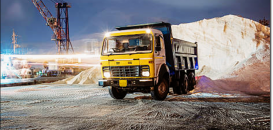 Progress & Success with Round The Clock Logistics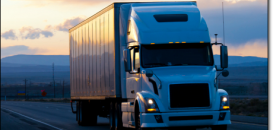 Efficient and Reliable Service with EKO Logistics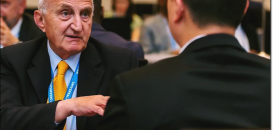 An Interview with Wilson from Double Star Logistics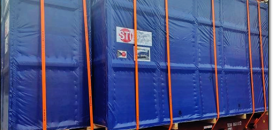 ISSGF India Cooperate on Import to Nhava Sheva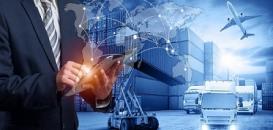 CC Exhibition Collaborations During January 2023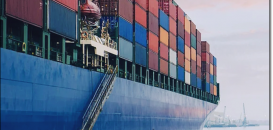 Double Star Logistics Offer Complete Integrated Solutions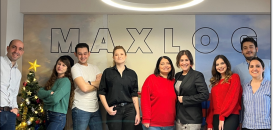 Innovative Solutions from Maxlog Taşımacılık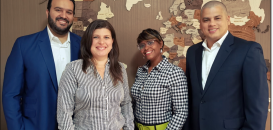 Comprehensive Logistics Providers at Grupo TPG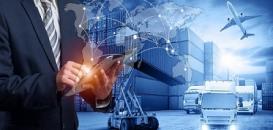 CC Exhibition Collaborations During December 2022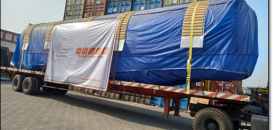 ISSGF India Execute Breakbulk Movement to Kaohsiung