Westbound Logistics Services are BIFA Finalists!
8th January 2020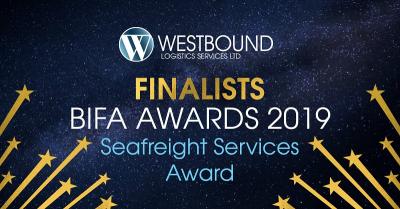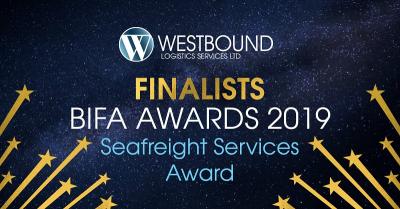 Westbound Logistics Services (members in the UK and China) are pleased to report they have been nominated as finalists for the Ocean Services Award at the highly respected and prestigious BIFA Freight Service Awards event being held later this month.
BIFA is the 'British International Freight Association' of which most UK freight forwarders belong to. It forms part of the world's most recognised terms and conditions for freight companies to adhere to, offering protection to both the client and the company, combining terms from all major retrospective bodies from around the world. It truly is one of the most honoured awards processes for a UK forwarder to be associated with!
Co-Owner and Director at Westbound, Ryan Clark comments; "Making the finalists for our seafreight operations is a huge achievement! To be considered amongst the best of the best feels like a win already but we are looking forward to the build-up of the exciting ceremony in London being held later this month. Our nomination is based on several LCL services we have created globally to and from the UK and China including linking with a fellow Cargo Connections member, Outside The Box Logistics in Australia for a China to Melbourne shipment."
http://www.westboundglobal.com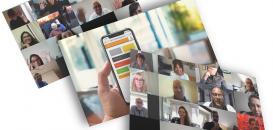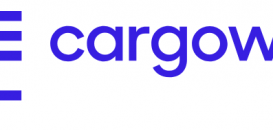 CargoWise Exclusive Webinar: 'The Future of Freight: Unlocking the World's Supply Chains'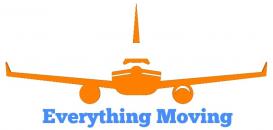 An Efficient & Effective Team at Shippify Cargo Services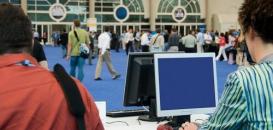 Exhibition Collaborations Secured in October 2020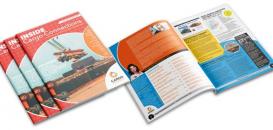 November 2020 Issue of our Digital Newsletter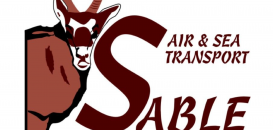 A Personal Contact from Sable in Germany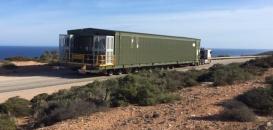 Sadleirs with Oversized Transport from East to West Coast of Australia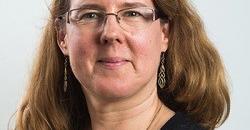 Our Exclusive Webinar with Susan Oatway of Drewry

An Expert Team of 'Thinkers' at Think Global Logistics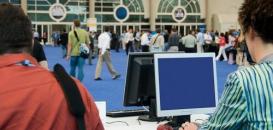 Exhibition Collaborations Secured in September 2020