V-Care Logistics Services - An Intelligent Organisation with a Vast Knowledge Base
20th June 2017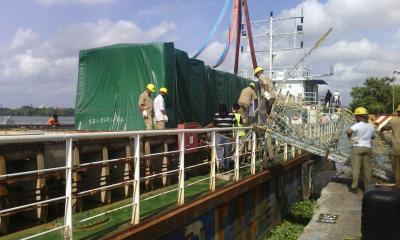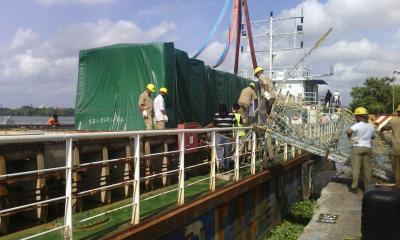 We are pleased to introduce V-Care Logistics Services as new members in India. Their head office is located in Mumbai with branches in Delhi, Mundra, Chennai, Coimbatore, Jaipur, Tirupur, Karur, Tuticorin, Cochin and Kolkata.
Mahesh V. Neelakantan (Director) states; "V-Care Logistics Services is an intelligent organisation with a vast knowledge base. Spearheaded by some of the finest Indian logistics talents who have extensively worked on every small aspect of logistics to develop the best expertise available in India. We are equally proficient in sea, air, rail, road, warehousing and customs brokerage as well as offering project cargo, liner agents and sea groupage & consolidation. We are also involved in pre-shipment activities such as planning, packing, lashing, palletisation and a host of other activities including fumigation all using a chain of in-house expertise."
Two recent project shipments handled by V-Care at Cochin and Nhava Sheva Ports are photographed in the gallery below.
Cochin Port:
Commodity: Aero Bridge for Kannur Airport.
Challenges: Movement from Cochin Port to Kannur.
Scope of Work: The customer had been exploring various options unsuccessfully and when they discussed the issue with us, we performed a road survey with the cargo measurements and found it could not be moved via road. After detailed research, we found a solution by using a small vessel with under 3m draft and used Azhikkal Port which is close to Kannur Airport.
Result: Completed the project successfully in a single move.
Nhava Sheva Port:
Commodity: Export of a dryer from Delhi to Colombo.
Mode: Road & Sea.
Dimensions: 43 x 14.5 x 14.5ft.
Scope of Work: Local transportation, customs clearance & ocean freight.
Challenges: The length of the cargo.
Solution: Dismantling the cargo meaning it could still be moved as a single consignment.
Result: Successfully handled without exceeding the budgeted logistics cost.
Details: The cargo was initially 43ft long and the shipper asked us to move it from door to destination port including the customs broking and other activities up to the destination port. We deployed our engineering team to make a site visit at the Delhi factory and explored how to execute a cost-effective movement. At the site visit, we found the length could be reduced to 38ft by dismantling 5ft and stuffing the main part into a normal 40'FR with the remaining part along with accessories and spare parts in a 40GP. Our tailor-made solutions and safe lashing and chocking as well as using minimal welding meant the cargo move to Nhava Sheva Port was safer and considerably reduced the cost.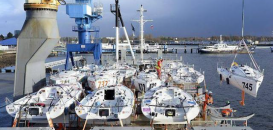 CS4 Organising Cargo Logistics for 90 Racing Yachts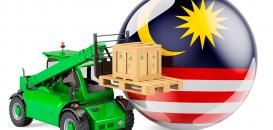 Efficient, Reliable & Timely Logistics Services from TFI Malaysia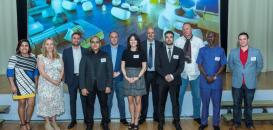 Our 2021 Annual Assembly in Croatia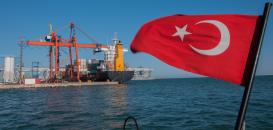 Freight Forwarding Experts in Turkey - Good Logistics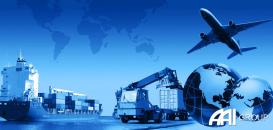 Over 30 Years of Experience in the UK with AAI Group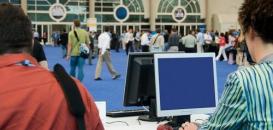 Exhibition Collaborations Secured in September 2021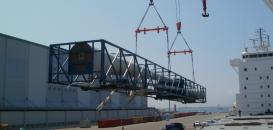 Nervion Internacional Characterised by Connectivity & Efficiency since 1987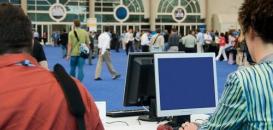 Exhibition Collaborations Secured in August 2021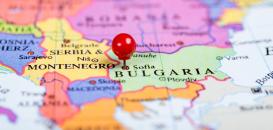 Tailor-Made & Trouble-Free Services from MS Shipping Bulgaria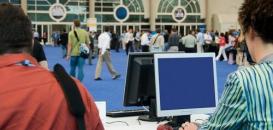 Exhibition Collaborations Secured in July 2021