V-Care in India Handle Dangerous Goods Cargo
21st September 2017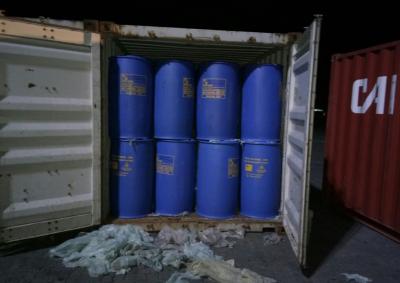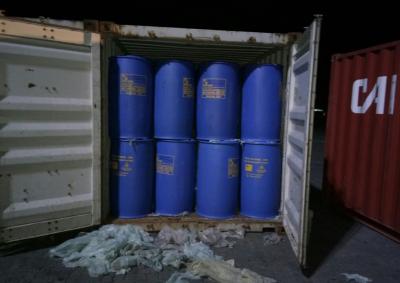 V-Care Logistics Services are members in India and are pleased to report the handling of a large shipment of ethyl alcohol (Dangerous Goods, class 3).
The cargo was efficiently handled in 30 x 20' in two lots from the Indian factory and exported to Douala, Cameroon with the proper SOPs in place.
V-Care managed the schedules and operations to deliver safely and on-time to the satisfaction of their client.
For more information, please contact Mahesh V. Neelakantan on mahesh@vcarelog.com.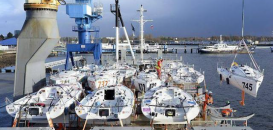 CS4 Organising Cargo Logistics for 90 Racing Yachts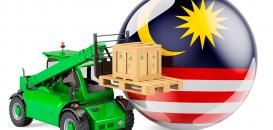 Efficient, Reliable & Timely Logistics Services from TFI Malaysia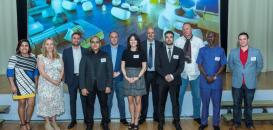 Our 2021 Annual Assembly in Croatia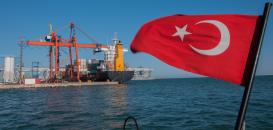 Freight Forwarding Experts in Turkey - Good Logistics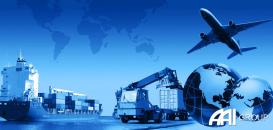 Over 30 Years of Experience in the UK with AAI Group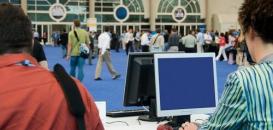 Exhibition Collaborations Secured in September 2021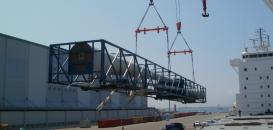 Nervion Internacional Characterised by Connectivity & Efficiency since 1987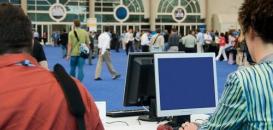 Exhibition Collaborations Secured in August 2021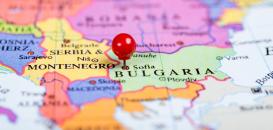 Tailor-Made & Trouble-Free Services from MS Shipping Bulgaria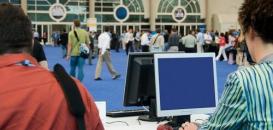 Exhibition Collaborations Secured in July 2021