V-Care Deliver Over-Dimensional Cargo in India
30th November 2017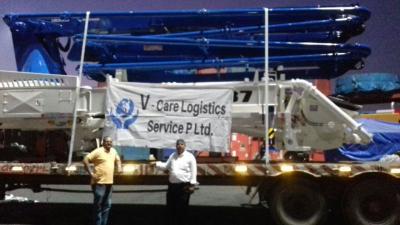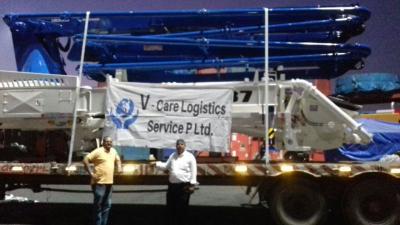 V-Care Logistics Services are members in India and have recently handled the over-dimensional import of concrete pumps including customs clearance and on-time delivery to the customers site with the proper safety measures.
The concrete pumps were shipped from South Korea to Nhava Sheva in India along with other over-dimensional accessories packed in heavy wooden boxes for the customer. Mahesh V. Neelakantan (Director at V-Care) comments; "Upon landing, we had all documentation ready to clear the cargo through customs in fast-track mode. As a precautionary measure, we conducted a road survey and found there were some bridges and tunnels which meant we could not use a normal trailer so we selected low-beds for the transportation."
Efficient planning resulted in a perfect and on-time delivery to the consignee's premises to their satisfaction. Kudos to the V-Care operation team for a great performance!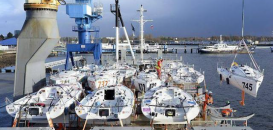 CS4 Organising Cargo Logistics for 90 Racing Yachts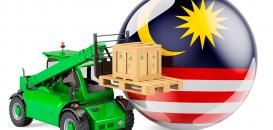 Efficient, Reliable & Timely Logistics Services from TFI Malaysia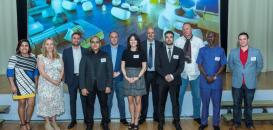 Our 2021 Annual Assembly in Croatia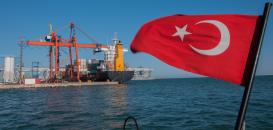 Freight Forwarding Experts in Turkey - Good Logistics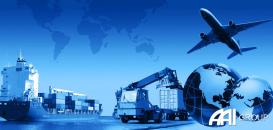 Over 30 Years of Experience in the UK with AAI Group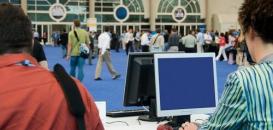 Exhibition Collaborations Secured in September 2021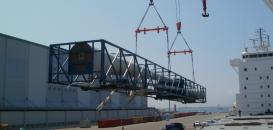 Nervion Internacional Characterised by Connectivity & Efficiency since 1987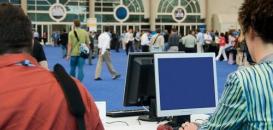 Exhibition Collaborations Secured in August 2021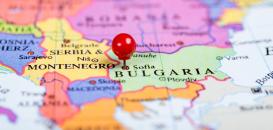 Tailor-Made & Trouble-Free Services from MS Shipping Bulgaria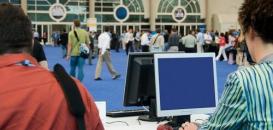 Exhibition Collaborations Secured in July 2021