V-Care Conduct Training in International Logistics for Management Students
28th September 2017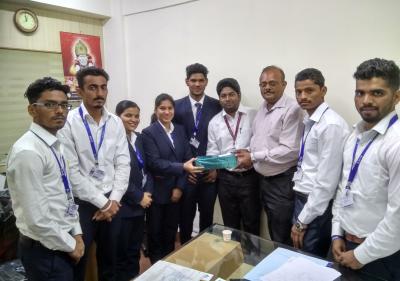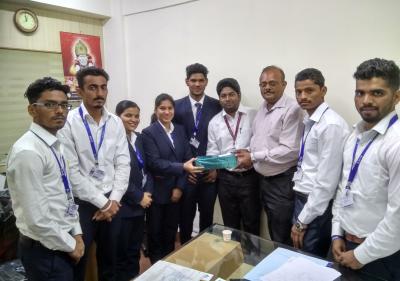 Indian members, V-Care Logistics Services have recently hosted and provided international logistics training for management students at A.C. Patil College of Engineering.
The students are working on management studies and research into international logistics and were welcomed at the V-Care offices. The training was supported and organised by Dr. N. Mahesh and Prof. Avnjeet Salunke.
V-Care Director, Mahesh V. Neelakantan is photographed right receiving a memento from the appreciative students.
For more information, please contact Mahesh on mahesh@vcarelog.com.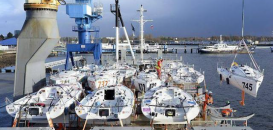 CS4 Organising Cargo Logistics for 90 Racing Yachts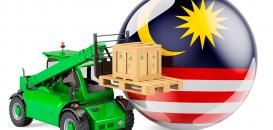 Efficient, Reliable & Timely Logistics Services from TFI Malaysia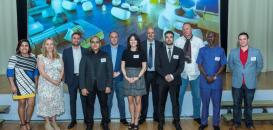 Our 2021 Annual Assembly in Croatia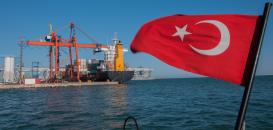 Freight Forwarding Experts in Turkey - Good Logistics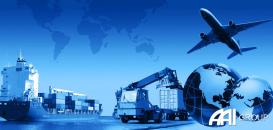 Over 30 Years of Experience in the UK with AAI Group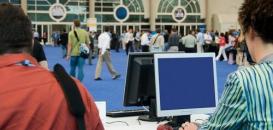 Exhibition Collaborations Secured in September 2021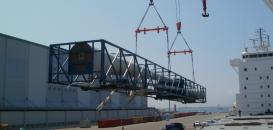 Nervion Internacional Characterised by Connectivity & Efficiency since 1987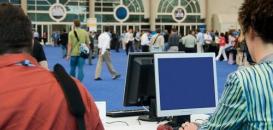 Exhibition Collaborations Secured in August 2021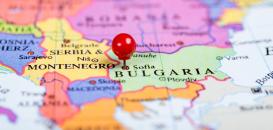 Tailor-Made & Trouble-Free Services from MS Shipping Bulgaria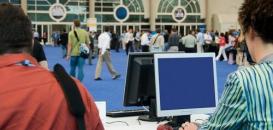 Exhibition Collaborations Secured in July 2021