Uni-Home with International Trucking of Cotton Pickers
15th October 2019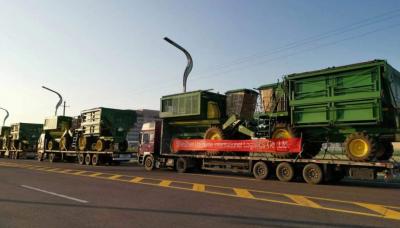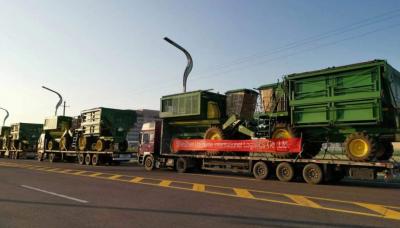 Shenzhen Uni-Home International Logistics have recently handled the full land trucking of 28 units of John Deere Cotton Pickers from Jiamusi in China to Uzbekistan and Turkmenistan.
Overseas Sales Manager at Uni-Home, Cherry Chow explains; "This was a full land transportation transiting via Khorgos, China. Uni-Home arranged the domestic trucking from Jiamusi to Khorgos, reloading and transit custom formalities in Khorgos, and then the international trucking from Khorgos to Uzbekistan and Turkmenistan."
"The most important challenges for the project included coordinating well with all the drivers and arranging all the necessary paperwork (road permissions, transit custom documents, CMR etc.) in time to assure the prompt delivery and safety of the movement."
Uni-Home safely and successfully completed the same project in 2016 and used their valuable experience for this operation. Their professional services pleased their satisfied client for a second time.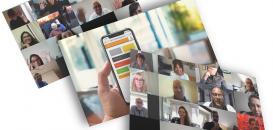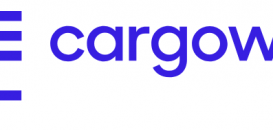 CargoWise Exclusive Webinar: 'The Future of Freight: Unlocking the World's Supply Chains'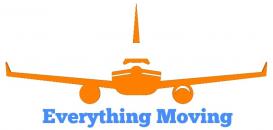 An Efficient & Effective Team at Shippify Cargo Services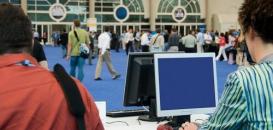 Exhibition Collaborations Secured in October 2020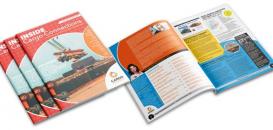 November 2020 Issue of our Digital Newsletter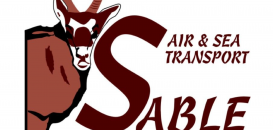 A Personal Contact from Sable in Germany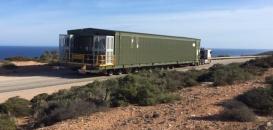 Sadleirs with Oversized Transport from East to West Coast of Australia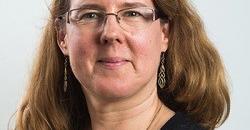 Our Exclusive Webinar with Susan Oatway of Drewry

An Expert Team of 'Thinkers' at Think Global Logistics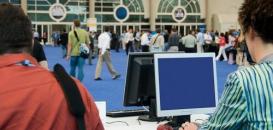 Exhibition Collaborations Secured in September 2020