Uni-Home International Logistics Handle Shipping of Concrete Trucks
20th August 2020
Chinese members, Shenzhen Uni-Home International Logistics have recently handled the shipping of 3 used concrete trucks.
The trucks have dimensions of 11.94 x 2.49 x 3.95m and a weight of 39,600kg. They were shipped with the POL at Tianjin (China) and POD at Jebel Ali (UAE).
Uni-Home performed all services from the pick up at the client's facility to Jebel Ali Port. The three units were arranged on three different vessels as they belonged to different orders with different deliveries.
Due to Uni-Home's regular experience in handling breakbulk shipments, these units were handled with ease and without any issues.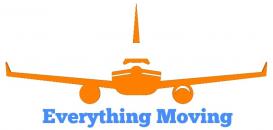 An Efficient & Effective Team at Shippify Cargo Services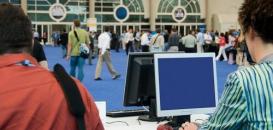 Exhibition Collaborations Secured in October 2020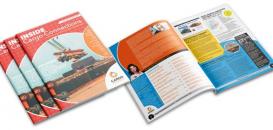 November 2020 Issue of our Digital Newsletter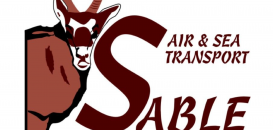 A Personal Contact from Sable in Germany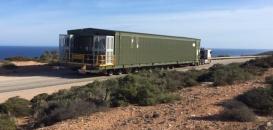 Sadleirs with Oversized Transport from East to West Coast of Australia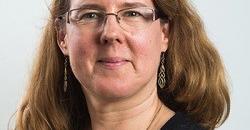 Our Exclusive Webinar with Susan Oatway of Drewry

An Expert Team of 'Thinkers' at Think Global Logistics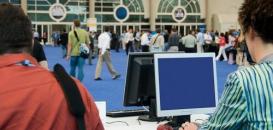 Exhibition Collaborations Secured in September 2020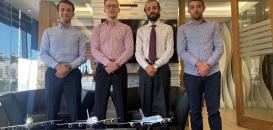 Membership in Jordan with ConEX Logistics Solutions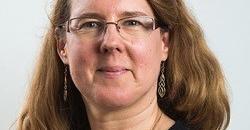 Webinar with Susan Oatway, Senior Analyst at Drewry