Uni-Home International Logistics Go Beyond Just Pickup & Delivery
12th February 2018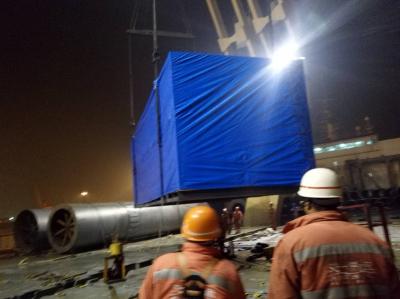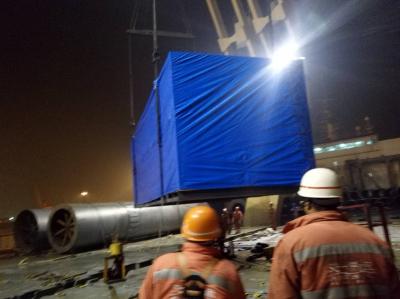 We are pleased to welcome Shenzhen Uni-Home International Logistics Co Ltd as new members in China. The company offer a complete range of airfreight, seafreight, trucking, project cargo, warehousing and customs services. They are joining Cargo Connections "... to expand and develop mutual cooperation with partners".
Overseas Sales Manager, Cherry Chou: "Shenzhen Uni-Home International Logistics is a leading freight forwarding company, established in 2010. We are famous for our forwarding services options for special cargo requirements and providing logistics services for needs that go beyond just pickup and delivery."
"Uni-Home is a registered NVOCC in China (MOC-NV05982) and we are a member of CIFA (China International Freight Forwarders Association) as well as certified by SGS as a professional forwarding company. Our Head Office is in Shenzhen, which is one of the most developed coastal cities in China, with cooperating offices in Guangzhou, Xiamen, Ningbo, Shanghai, Qingdao, Tianjin and Dalian for port warehousing, trucking & custom clearance."
A recent shipment consisting of 90tns of bulk cargo handled by Uni-Home is pictured below during loading. Cherry comments; "This is a regular shipment for us and most of the cargo for the project is very heavy which is the main challenge. This time, the cargo was sent to port by truck and loading the cargo was another challenge as we needed to consider the arrival times of vessels to reduce waiting costs. Usually, we book a heavy shore crane with VSL, but when this is not available, we would rent a floating crane for loading."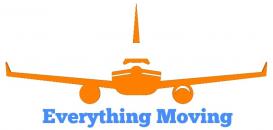 An Efficient & Effective Team at Shippify Cargo Services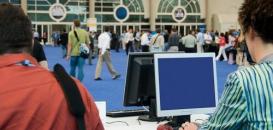 Exhibition Collaborations Secured in October 2020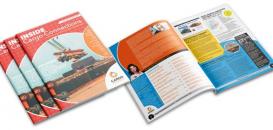 November 2020 Issue of our Digital Newsletter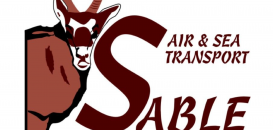 A Personal Contact from Sable in Germany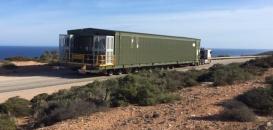 Sadleirs with Oversized Transport from East to West Coast of Australia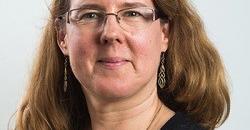 Our Exclusive Webinar with Susan Oatway of Drewry

An Expert Team of 'Thinkers' at Think Global Logistics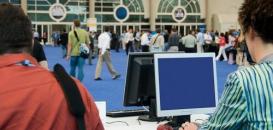 Exhibition Collaborations Secured in September 2020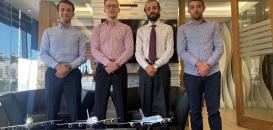 Membership in Jordan with ConEX Logistics Solutions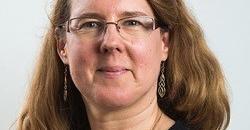 Webinar with Susan Oatway, Senior Analyst at Drewry