Uni-Home Handle Air Charter Shipment of Masks
4th May 2020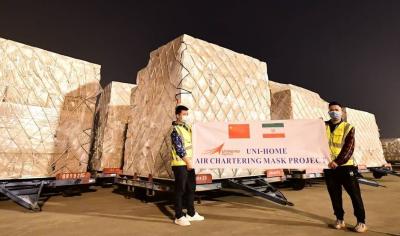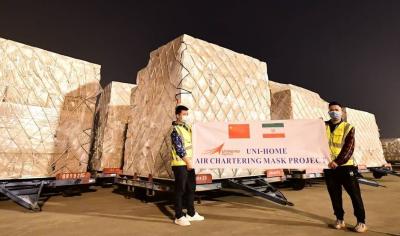 Chinese members, Shenzhen Uni-Home International Logistics are pleased to report an air charter shipment of masks they have recently successfully completed.
The masks were transported from China to Iran as follows.
Loading Airport: SZX - China
Destination Airport : IKA - Iran
Aircraft Type: Boeing 747
Airline Company: Qeshm Fars Air
Cargo: Masks
See the gallery below for photos of the project and click here for a short video.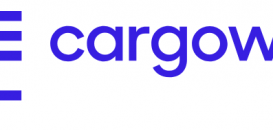 CargoWise Exclusive Webinar: 'The Future of Freight: Unlocking the World's Supply Chains'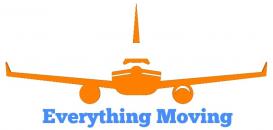 An Efficient & Effective Team at Shippify Cargo Services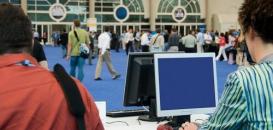 Exhibition Collaborations Secured in October 2020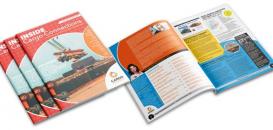 November 2020 Issue of our Digital Newsletter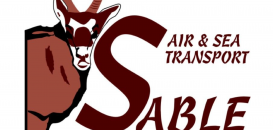 A Personal Contact from Sable in Germany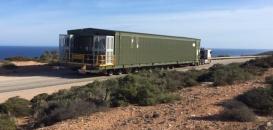 Sadleirs with Oversized Transport from East to West Coast of Australia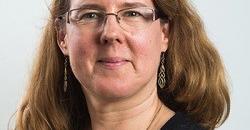 Our Exclusive Webinar with Susan Oatway of Drewry

An Expert Team of 'Thinkers' at Think Global Logistics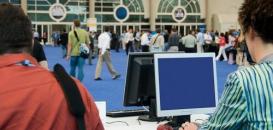 Exhibition Collaborations Secured in September 2020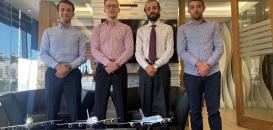 Membership in Jordan with ConEX Logistics Solutions