TransMed with Regular Door-to-Door Service from Beirut to Brazzaville
20th October 2017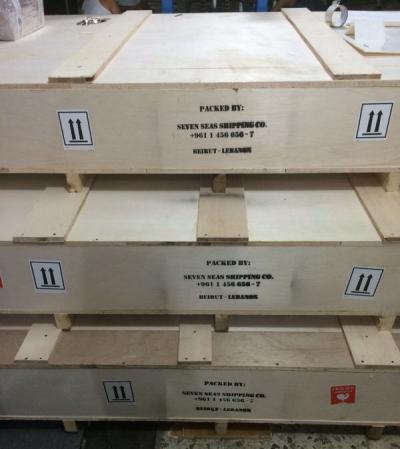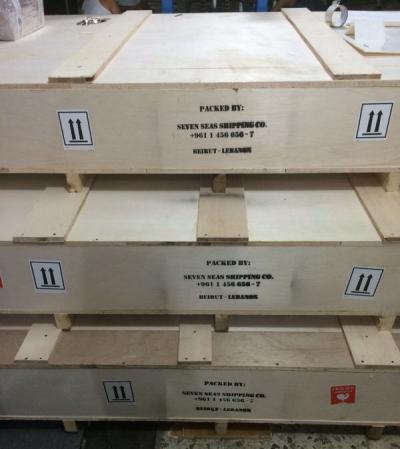 TransMed Logistics (formerly Seven Seas Shipping) in Lebanon have been running a regular door-to-door service from Beirut to Brazzaville in the Republic of the Congo since 2014 and have become well known in the Lebanese market for their excellent service and accuracy in delivery.
Owner and Managing Director of TransMed Logistics, Mr Rabih Sibai: "With our agreements with Air France and several other airlines plus our connections in the Lebanese market and at Lebanese customs, we have been able to handle this service on a weekly basis and smoothly move cargo out of Beirut to Brazzaville Airport to deliver on time. Nowadays, we are moving no less than 6tns per week out of Beirut to Brazzaville and we also have other frequent door-to-door services from Beirut to Pointe Noire in the Republic of the Congo and Freetown in Sierra Leone."
Commodity: All types
Airline: Agreements with Air France & other airlines
Origin: Beirut, Lebanon
Destination: Brazzaville, Republic of the Congo
Terms: Door-to-Door Service
Frequency: Weekly
TransMed Logistics handle all the ex-works process including pickup from supplier's warehouses, export declarations, packing and labeling etc. The company are expert Cargo Connections members in Lebanon.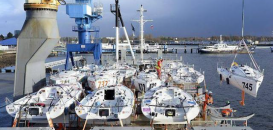 CS4 Organising Cargo Logistics for 90 Racing Yachts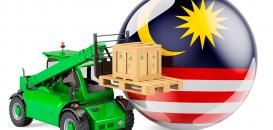 Efficient, Reliable & Timely Logistics Services from TFI Malaysia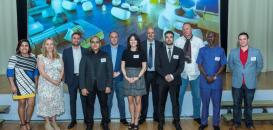 Our 2021 Annual Assembly in Croatia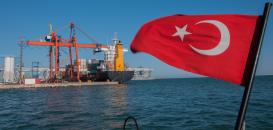 Freight Forwarding Experts in Turkey - Good Logistics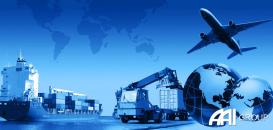 Over 30 Years of Experience in the UK with AAI Group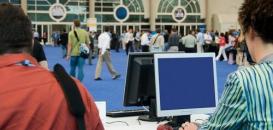 Exhibition Collaborations Secured in September 2021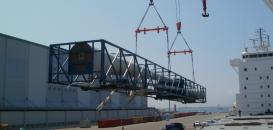 Nervion Internacional Characterised by Connectivity & Efficiency since 1987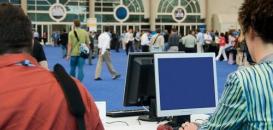 Exhibition Collaborations Secured in August 2021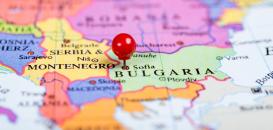 Tailor-Made & Trouble-Free Services from MS Shipping Bulgaria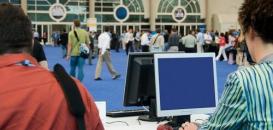 Exhibition Collaborations Secured in July 2021