TIS Logic Share Latest Shipment and Unveil New Logo!
3rd October 2019


Netherlands members, TIS Logic have recently handled the shipping of a complete dismantled production line to China.
The production line was packed in sea worthy cases and loaded into containers before shipping to China. Photographs of the cargo can be viewed in the gallery below.
TIS Logic are also very pleased to unveil their fresh new logo with this short video showing the transition from old to new! They are also working on an exciting new website - check back for updates.
TIS Logic Facebook
TIS Logic Instagram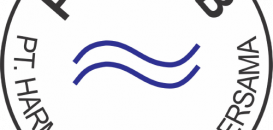 'Strategic Solutions' with H2B in Indonesia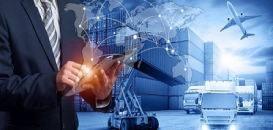 CC Exhibition Collaborations During May 2022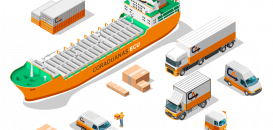 Efficiency, Effectiveness & Innovation from Coraduanas Ecuador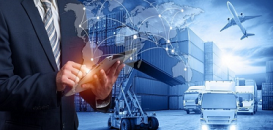 CC Exhibition Collaborations During April 2022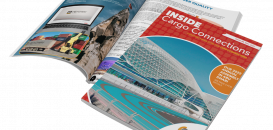 May 2022 Edition of our Digital Newsletter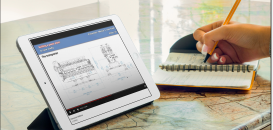 Cargo Connections Holds Exclusive Webinar For Their Members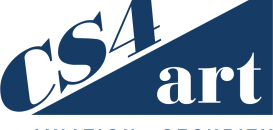 CS4 Logistics Wins Tender for Germany's Bundesbank Art Move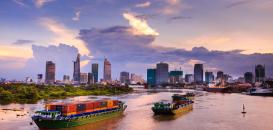 'Creating Solutions' at Eclipse Logistics in Vietnam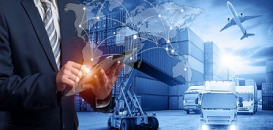 CC Exhibition Collaborations During March 2022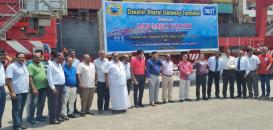 Amirtha Shipping Attend Function for MSC Vidhi in Tuticorin