Thruex Handle Heavy Air Shipment from Italy to China
6th August 2019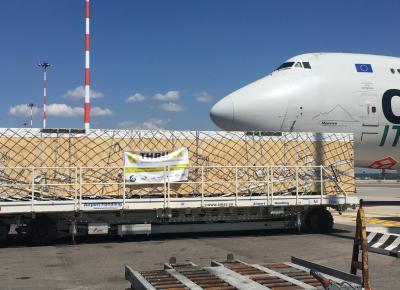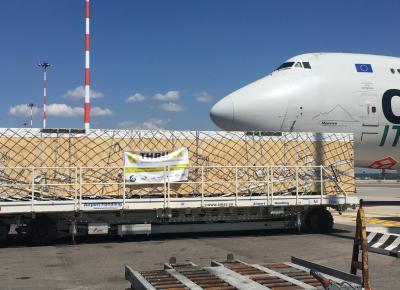 Italian members, Thruex have successfully airlifted two large General Electric bushings weighing 12.3tns each from Milan Malpensa Airport (MXP) to Zhengzhou Xinzheng International Airport (CGO) in China with the great support of Cargolux Italia.
An excellent job reliably handled by the airfreight team at Thruex! Photos of the loading can be viewed in the gallery with two short videos linked below.
Thruex are also proud to announce they have recently been ISO 9001:2015 certified as well as accredited by IATA.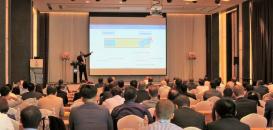 Exclusive Interactive Webinar for Members: 2nd May 2022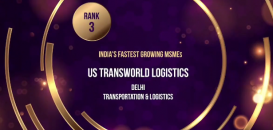 US Transworld Logistics Ranked as 3rd Fastest Growing MSME in India 2021 by ETRise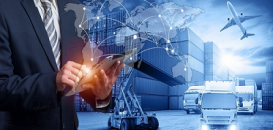 CC Exhibition Collaborations During December 2021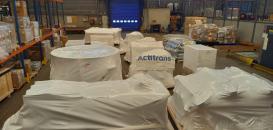 Actitrans France Deliver on Time for Las Vegas Tower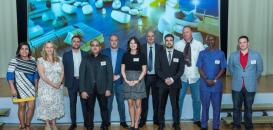 2021 End of Year Message from Cargo Connections President, Rachel Crawford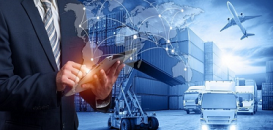 Cargo Connections Exhibition Collaborations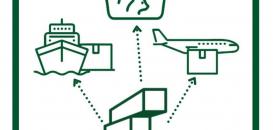 A Warm Welcome to Cargoland in Brazil & Costa Rica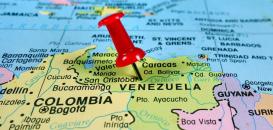 Making the Impossible Possible with CPL in Venezuela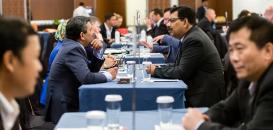 Our 6th Annual Assembly will be held from 26-28 October 2022 in Abu Dhabi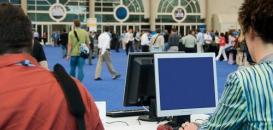 Exhibition Collaborations Secured in October 2021