Specialists in Electronics & Chemicals - FengDa Logistics
11th October 2018
Shenzhen FengDa Logistics International Ltd are new members in China! The company come highly recommended by current members and their Oversea Development Director, Neon, states they look forward to developing strong relationships with their new Cargo Connections partners and extending their overseas agent network.
Neon continues; "We offer a complete range of freight forwarding services and we are specialised in the shipping and logistics of electronic consumer goods and chemical products exported overseas from China by air. FengDa have our own direct contracts with massive leading airlines such as EK, CX, CV, CA and SQ etc which allows us to provide a full scope of air freight service options from all over China."
As they are specialists in the shipping and logistics of electronic consumer goods and chemical products, FengDa have recently been exporting e-cigarette products as photographed in the gallery below. Neon explains; "E-cigarettes are quite different from general cargo as they contain batteries and e-liquid which has strict security requirements. They are not easy to export from Chinese domestic airports due to the battery inside and not easy to export from Hong Kong Airport either due to the liquid. Considering the safety and smooth transportation of the goods, we decided to apply a DGM Identification and Classification report for each shipment.
Another problem we faced was the time taken. Most of the e-cigarette products are manufactured in Guangdong Province but the DGM report is applied in Beijing and required samples to be sent to Beijing and the report back to Guangdong. This cost valuable time and was not an ideal situation to handle any issues. Therefore, we decided to choose a routing from Beijing Airport (PEK) making it easy to handle the DGM report as well as any problems that could arise."
"After a long time working on these operations, the routing for electronic consumer goods and chemical products is handled very smoothly by FengDa. We have also accumulated a rich experience in the field."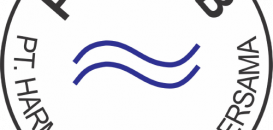 'Strategic Solutions' with H2B in Indonesia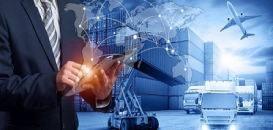 CC Exhibition Collaborations During May 2022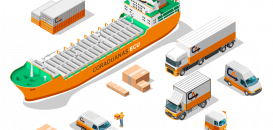 Efficiency, Effectiveness & Innovation from Coraduanas Ecuador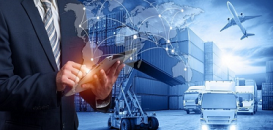 CC Exhibition Collaborations During April 2022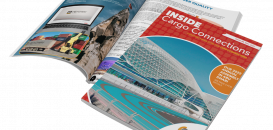 May 2022 Edition of our Digital Newsletter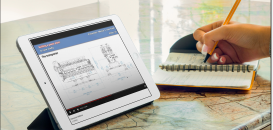 Cargo Connections Holds Exclusive Webinar For Their Members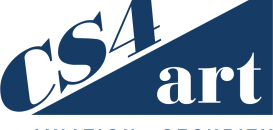 CS4 Logistics Wins Tender for Germany's Bundesbank Art Move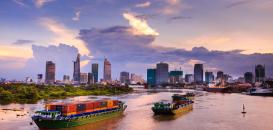 'Creating Solutions' at Eclipse Logistics in Vietnam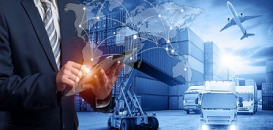 CC Exhibition Collaborations During March 2022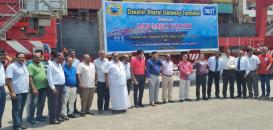 Amirtha Shipping Attend Function for MSC Vidhi in Tuticorin