Spark Global - Handling a Wide Range of Cargo in Australia
20th September 2014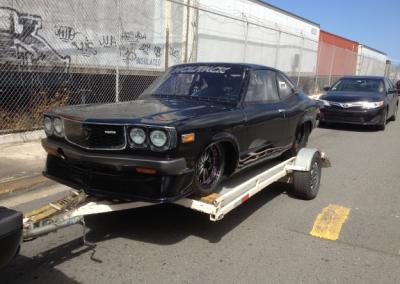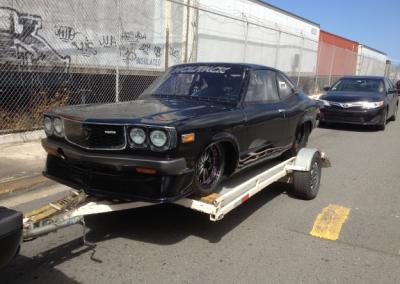 We are pleased to approve Spark Global Logistics as a Cargo Connections representative in Australia. With their head office located in Sydney and a branch office in Melbourne, the company are almost 15 years old.
Managing Director, Robert Mrencevski states; "Spark Global Logistics provide international forwarding, logistics and additional services throughout Australia for either import or export: Airfreight, Seafreight, Customs Clearance, Warehousing, Logistics and Transport Services. We have a 1500m2 storage facility in Sydney with modern unpacking facilities.
Our hardworking and dedicated staff have the drive and know how to succeed in providing the best and most competitive rates and service, every day. Our aim is simple, to provide the best service possible and to carefully listen to our customers' requirements. Every shipment is followed at every stage by our experienced staff, keeping our customers updated throughout the process."
Spark Global Logistics have recently handled a wide range of cargo including race vehicles, helicopters & their parts, container houses and machinery. Photos of which are shown in the gallery below.
AIR FREIGHT
Whether import or export, we have contracts with major airlines. From small shipments to charter shipments, you can rely on us. Our air cargo services include; Door-to-Door, Airport-to-Airport, Hand-Carry, Courier, Consolidation and Air Charters.
SEA FREIGHT
We have the knowledge and experience to be able to move and monitor any size of sea shipment. Our large contracts, enable Spark Global Logistics to be competitive in the world market. Sea freight services include; Door-to-Door, Seaport-to-Seaport, LCL, FCL, Reefer, Breakbulk, Ro/Ro and Project Cargo.
CUSTOMS
As customs clearance is a worldwide requirement, we have invested strongly in developing a high quality service to offer our international clients. We have customs brokers in place to handle the specific requirements of each country. This concentration on customs ensure shipments runs as smooth & simple as possible and our clients are kept notified through the process. We also offer tariff advise and tariff concession applications.
WAREHOUSING
From small to large shipments, we can work out a suitable solution to any warehousing needs - short or long term. We can keep track of stock and provide up-to-date records of in & out cargo. Our premises, are monitored 24 hours a day and achieve all necessary security requirements.
TRANSPORT
We understand the importance of deadlines and that deliveries must reach their destination on time, all the time. We use the very best transport providers who fully understand that there are aircrafts and vessel deadlines to meet. Our trucking services include; Container Deliveries, Airfreight Deliveries, Rail Transport, Pallet Deliveries, Breakbulk Deliveries and Heavy Haulage.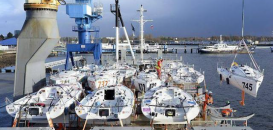 CS4 Organising Cargo Logistics for 90 Racing Yachts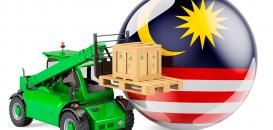 Efficient, Reliable & Timely Logistics Services from TFI Malaysia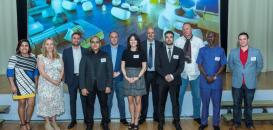 Our 2021 Annual Assembly in Croatia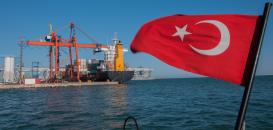 Freight Forwarding Experts in Turkey - Good Logistics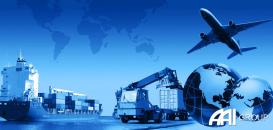 Over 30 Years of Experience in the UK with AAI Group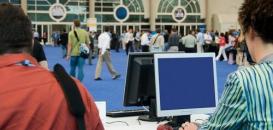 Exhibition Collaborations Secured in September 2021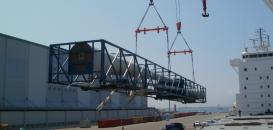 Nervion Internacional Characterised by Connectivity & Efficiency since 1987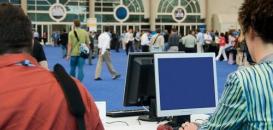 Exhibition Collaborations Secured in August 2021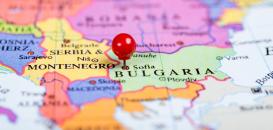 Tailor-Made & Trouble-Free Services from MS Shipping Bulgaria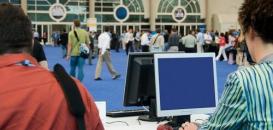 Exhibition Collaborations Secured in July 2021