Sham Logistics Services Add Iraq Office to Representation
2nd June 2015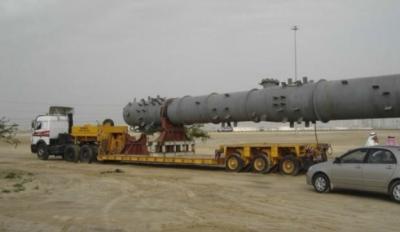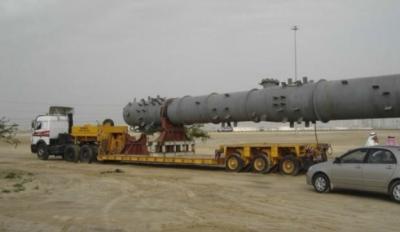 We are pleased to welcome Sham Logistics Services as new Cargo Connections members representing Iraq. The company are already members in Kuwait and we are pleased to add their Iraq office to our growing network.
Capt. Shadi Salama (Managing Director) states; "Located in Basra, we offer a full range of transportation and clearance services. We hold all necessary licenses to do so including a customs clearance for importing food items into Iraq. We have recently handled a lot of business moving food items to Iraq via Kuwaiti ports in transit through the Iraq Border to final destinations in Baghdad and other cities. In addition, we also have an operational office at Umm Qasr Port for clearance & transportation needs in the area.
Due to the re-building of much of Iraq, the market requires all kinds of material and due to this demand, we established our own branch office with well-trained & experienced staff. We can be trusted in our capabilities to handle any kind of cargo in all 3 Iraqi provinces (Central Government, South Government and North Government - Kurdstan) and deliver on our promises in the shortest possible time."
Photographed in the below gallery is some recent work handled by Sham Logistics Services in Iraq as well as their offices in Basra.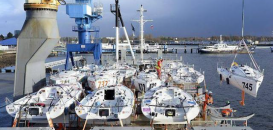 CS4 Organising Cargo Logistics for 90 Racing Yachts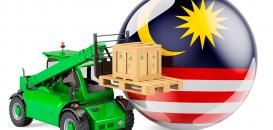 Efficient, Reliable & Timely Logistics Services from TFI Malaysia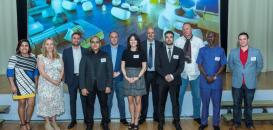 Our 2021 Annual Assembly in Croatia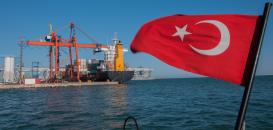 Freight Forwarding Experts in Turkey - Good Logistics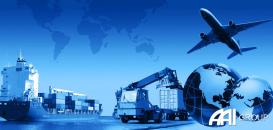 Over 30 Years of Experience in the UK with AAI Group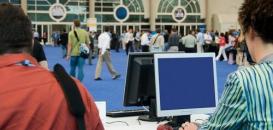 Exhibition Collaborations Secured in September 2021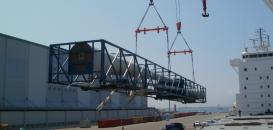 Nervion Internacional Characterised by Connectivity & Efficiency since 1987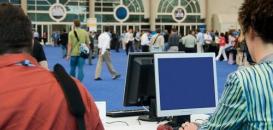 Exhibition Collaborations Secured in August 2021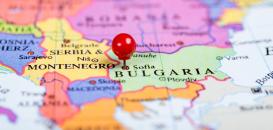 Tailor-Made & Trouble-Free Services from MS Shipping Bulgaria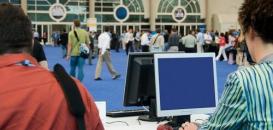 Exhibition Collaborations Secured in July 2021