Sadleirs Global Logistics Accredited as an 'Australian Trusted Trader'
2nd May 2017


Sadleirs Global Logistics are proud to announce they are the first national customs brokerage and international freight forwarder to be fully accredited as an 'Australian Trusted Trader' by the Australian Border Force.
As one of Australia's oldest family businesses (Sadleirs was founded in 1829), the certification is another pioneering milestone for the company. Sadleirs were selected due to their strong security practices and very long history of compliant behaviour.
The 'Australian Trusted Trader' is a trade facilitation initiative and Authorised Operator (AEO) programme that recognises businesses with a secure supply chain and compliant trade practices. It also provides accredited businesses with a range of trade facilitation benefits. Through this recognition, Sadleirs will now have a dedicated contact within the Australian Border Force, receive a priority service and prioritised examination clearance.
Please click here for a short video providing further background on the Australian Trusted Trader initiative and see below to download a PDF from Sadleirs regarding their latest achievement.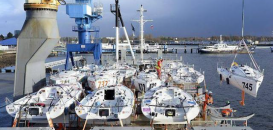 CS4 Organising Cargo Logistics for 90 Racing Yachts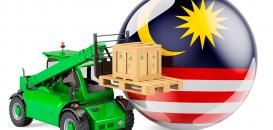 Efficient, Reliable & Timely Logistics Services from TFI Malaysia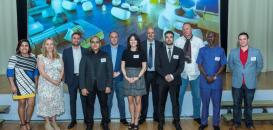 Our 2021 Annual Assembly in Croatia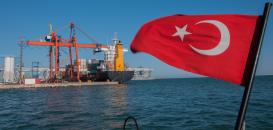 Freight Forwarding Experts in Turkey - Good Logistics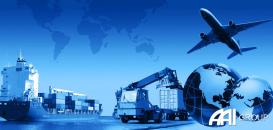 Over 30 Years of Experience in the UK with AAI Group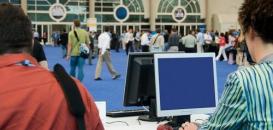 Exhibition Collaborations Secured in September 2021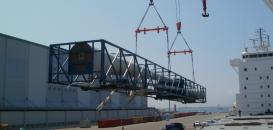 Nervion Internacional Characterised by Connectivity & Efficiency since 1987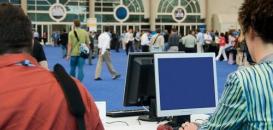 Exhibition Collaborations Secured in August 2021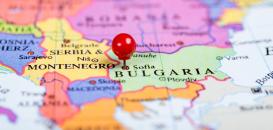 Tailor-Made & Trouble-Free Services from MS Shipping Bulgaria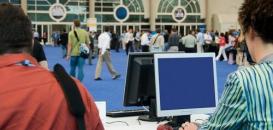 Exhibition Collaborations Secured in July 2021