Royal International are Offering a 360° Service in Egypt
30th January 2020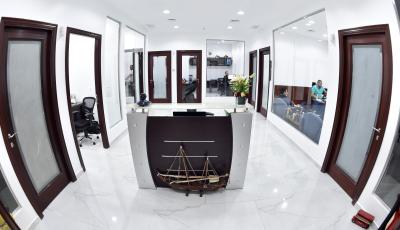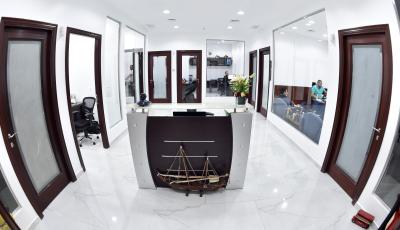 We are pleased to announce Royal International Cargo and Logistics as new members in Egypt. The company offer a complete range of freight forwarding services by air, sea and land as well as customs clearance, breakbulk and project logistics, covering all major airports and ports in Egypt. They were recommended to Cargo Connections by current members.
Elhoussieny Abdulhameed (CEO) says; "At Royal International, we understand the necessity of smooth freight forwarding and clearing services. We also understand local rules and regulations and the challenges of global business and we use this knowledge to offer a variety of tailored and individual solutions while keeping costs to a minimum."
"Our experienced and dedicated team, adept in international freight forwarding procedures, offer a 360° service - from documentation to firm delivery commitments, be it import or export, we ensure attention to detail in every shipment."
Photos of the Royal International Cargo and Logistics offices can be viewed in the gallery below.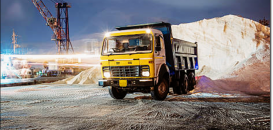 Progress & Success with Round The Clock Logistics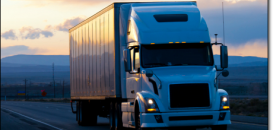 Efficient and Reliable Service with EKO Logistics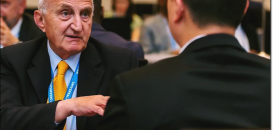 An Interview with Wilson from Double Star Logistics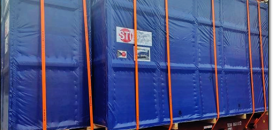 ISSGF India Cooperate on Import to Nhava Sheva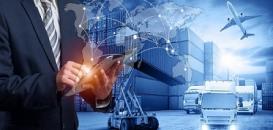 CC Exhibition Collaborations During January 2023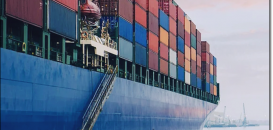 Double Star Logistics Offer Complete Integrated Solutions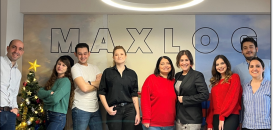 Innovative Solutions from Maxlog Taşımacılık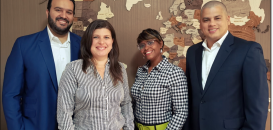 Comprehensive Logistics Providers at Grupo TPG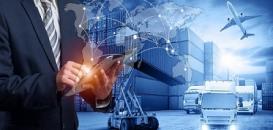 CC Exhibition Collaborations During December 2022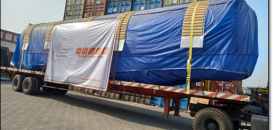 ISSGF India Execute Breakbulk Movement to Kaohsiung