Reliable Representation in France with FIT
21st October 2015
We are pleased to introduce Cargo Connections representation in France with Freight International Transportation (FIT). The company are IATA members and were established in 1987. Their offices are located in Paris.
The Managing Director and Owner of FIT, Jean Pierre Durivaux states; "We offer global solutions adapted to the needs of our customers and agents. It is our objective to provide comprehensive cargo management which gives a close, consistent and dependable control over any type of shipment. FIT offers the most competitive rates and our experienced management team consists of highly qualified professionals at your service 24 hours a day, 7 days a week.
We operate anywhere in France and offer a wide range of transportation & logistics services by air, ocean, rail and road. We look forward to working with our fellow Cargo Connections members to develop our market and cargo business by working together to provide superior services."
Jean Pierre Durivaux is photographed below as well as the FIT offices.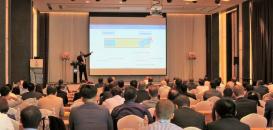 Exclusive Interactive Webinar for Members: 2nd May 2022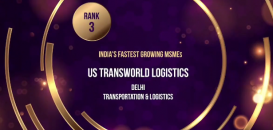 US Transworld Logistics Ranked as 3rd Fastest Growing MSME in India 2021 by ETRise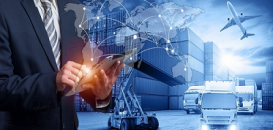 CC Exhibition Collaborations During December 2021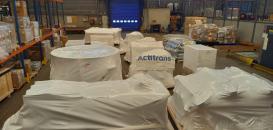 Actitrans France Deliver on Time for Las Vegas Tower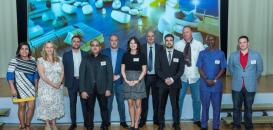 2021 End of Year Message from Cargo Connections President, Rachel Crawford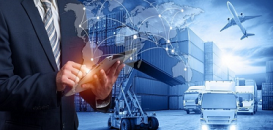 Cargo Connections Exhibition Collaborations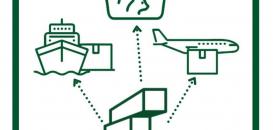 A Warm Welcome to Cargoland in Brazil & Costa Rica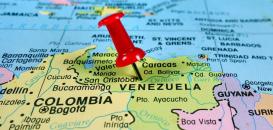 Making the Impossible Possible with CPL in Venezuela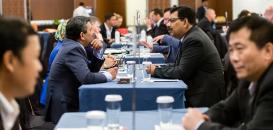 Our 6th Annual Assembly will be held from 26-28 October 2022 in Abu Dhabi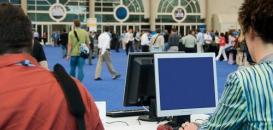 Exhibition Collaborations Secured in October 2021