Reliable Freight Forwarding from Calpac Logistics
9th January 2019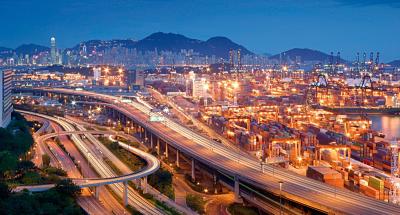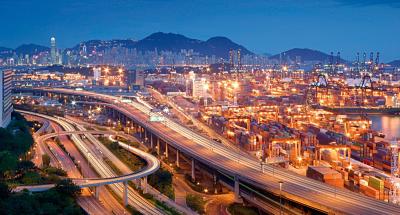 We are pleased to welcome Calpac Logistics Ltd as new members in Hong Kong. The company are members of IATA and HAFFA (Hong Kong Association of Freight Forwarding and Logistics) and they are looking forward to becoming an active Cargo Connections member.
Hong Kong International Airport is one of the busiest and most advanced airports in the world, consolidating the country's position as a hub of commerce and playing a very important role in the development of Hong Kong as a logistics centre.
In terms of international air cargo, Hong Kong International Airport continued to rank first among all airports in the world in 2016. Growth in cargo throughput was registered for both inward and outward air cargo. Inward air cargo increased from 1.46million tonnes in 2012 to 1.65million tonnes in 2016, with an average annual growth rate of 3.0%. Over the same period, outward air cargo increased from 2.56million tonnes to 2.87million tonnes, with an average annual growth rate of 2.9%. Source: Hong Kong Census and Statistics Department.
Managing Director, Thomas Tse comments; "Calpac Logistics was established in 1989 and has grown a strong reputation through reliable freight forwarding and logistics solutions. We provide a full range of services including international freight forwarding by air & sea, export & import, FCL & LCL, trucking & haulage, door-to-door, customs clearance, warehousing, couriering and buyer's consolidation."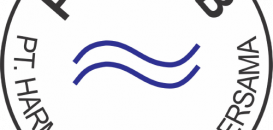 'Strategic Solutions' with H2B in Indonesia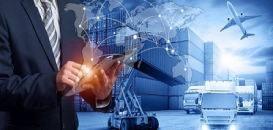 CC Exhibition Collaborations During May 2022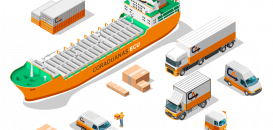 Efficiency, Effectiveness & Innovation from Coraduanas Ecuador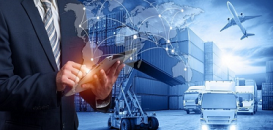 CC Exhibition Collaborations During April 2022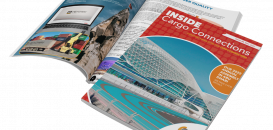 May 2022 Edition of our Digital Newsletter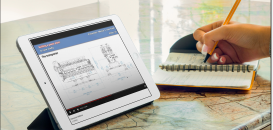 Cargo Connections Holds Exclusive Webinar For Their Members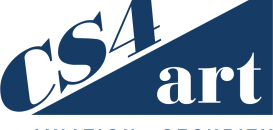 CS4 Logistics Wins Tender for Germany's Bundesbank Art Move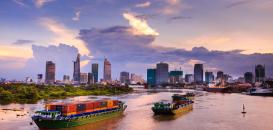 'Creating Solutions' at Eclipse Logistics in Vietnam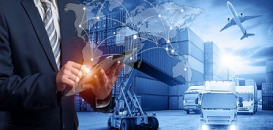 CC Exhibition Collaborations During March 2022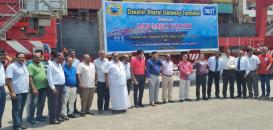 Amirtha Shipping Attend Function for MSC Vidhi in Tuticorin