Recent Work Handled by BASE in Italy
10th June 2016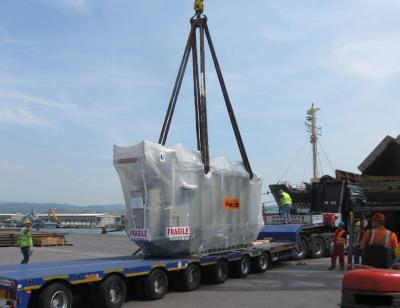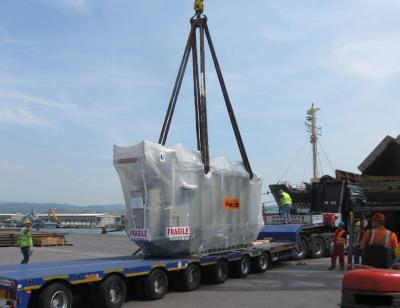 We are pleased to approve BASE S.P.A. as new Cargo Connections members in Italy. The company started business in 1983 and currently employ 20 staff across their head office in Livorno and branch offices in Venice, Ravenna and La Spezia.
BASE have much experience in the international operations of general & project cargo and guarantee their clients a continuous and constant availability combined with an extensive range of high quality services for air, sea and road cargo. BASE state they are joining Cargo Connections ".. to be part of a professional and competent forwarding network".
Some recent work handled by BASE is outlined below and please click on the thumbnail gallery for photos of the operations.
An 'automatic rotative press' with 7 stations shipped from Italy to Dalian, China. The shipment consisted of a 45tn break-bulk part shipped via the port of Genoa plus 2 x 40'OT shipped via the port of La Spezia as per the customers' requirements. The break-bulk was needed due to the heaviness of the piece and the rest of the cargo fitted well into a FCL. The expertise of the BASE team was essential as the 2 shipments sailed with 2 different shipping lines. All operations ran smoothly and the cargo arrived in Dalian safe and on time with no problems.
LCL / FCL shipment consolidated at the BASE warehouse for the bakery industry in Lebanon. BASE organised the loading from 5 different suppliers and handled the shipment of full container stuffed bakery equipment and ovens for one of the leading bakery companies in Lebanon. The loading plan was established by the BASE team based on the specific requirements of final buyer in order to optimise container space and avoid LCL standard shipments.
Valves and gas components from Italy to Bangladesh. This shipment consisted of 120tns of cargo, divided in 16 x 40' containers (open-top and dry units) for an extractive plant of a big piping project handled by a Spanish company with an Italian supplier. Due to the long transit time on the trade lane, the loading of the containers was performed very quickly to catch the vessel in time and the BASE team cooperated well with truckers, the terminal and shipping line to complete the process smoothly.
Exhibition material for a concrete and construction fair in the Philippines. The BASE team handled a huge shipment of more than 60cbm of concrete samples and spare parts for the Cemtech Fair in Manila. The cargo was from an Italian supplier and the operations ran smoothly for the fast delivery in time for the event.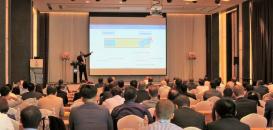 Exclusive Interactive Webinar for Members: 2nd May 2022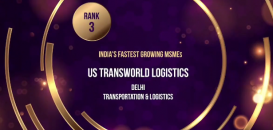 US Transworld Logistics Ranked as 3rd Fastest Growing MSME in India 2021 by ETRise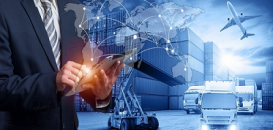 CC Exhibition Collaborations During December 2021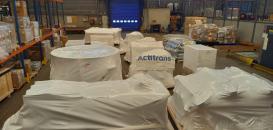 Actitrans France Deliver on Time for Las Vegas Tower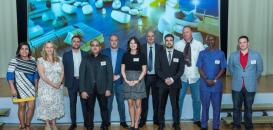 2021 End of Year Message from Cargo Connections President, Rachel Crawford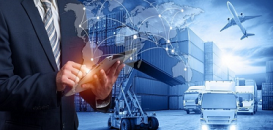 Cargo Connections Exhibition Collaborations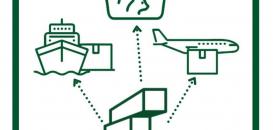 A Warm Welcome to Cargoland in Brazil & Costa Rica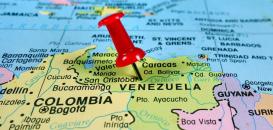 Making the Impossible Possible with CPL in Venezuela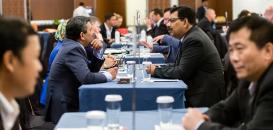 Our 6th Annual Assembly will be held from 26-28 October 2022 in Abu Dhabi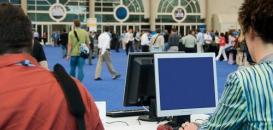 Exhibition Collaborations Secured in October 2021