Recent Projects Handled by Uni-Home International
18th May 2020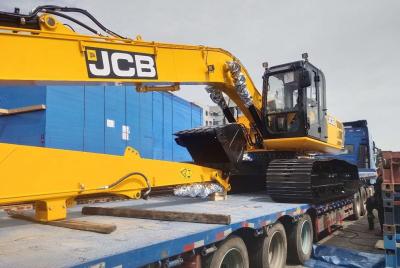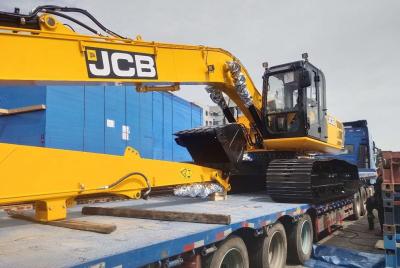 Shenzhen Uni-Home International Logistics are busy handling their regular routes and are pleased to share some recent work.
They transported a JCB excavator from Shanghai in China to Tashkent, Uzbekistan, handling the full international trucking with the transit border at Khorgos. Overseas Sales Manager, Cherry Chow explains; "We have been handling projects for this route for several years and therefore with our experience, it becomes quite an easy job. However, things have changed and it is very different to arrange the project in the COVID-19 period."
"Before the movement, transportation on this route was slow but running so we decided to proceed with moving the cargo. But when the cargo arrived at the Khorgos border, the pandemic had become severe in other countries whilst the situation in China was almost under control and as new infections were mostly imported cases, China decided on a policy of closing the border and Kazakhstan drivers could not enter.
The cargo was stored in a warehouse under lockdown until restrictions were eased and drivers were allowed to enter. We faced many problems for this project that we had never experienced before but we were lucky that all involved parties were rational and understandable. Finally, the cargo has now safely arrived in Tashkent."
Uni-Home have also recently handled the transport of a complete injection moulding machine consisting of 2 x 40'FR and 3 x 20'FR from Ningbo in China to Bandar Abbas, Iran.
Photos of both projects can be viewed in the gallery below.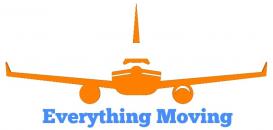 An Efficient & Effective Team at Shippify Cargo Services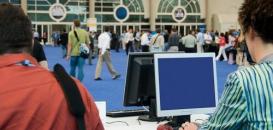 Exhibition Collaborations Secured in October 2020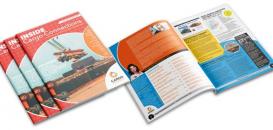 November 2020 Issue of our Digital Newsletter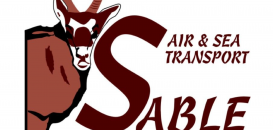 A Personal Contact from Sable in Germany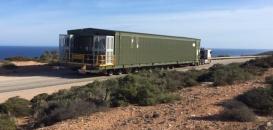 Sadleirs with Oversized Transport from East to West Coast of Australia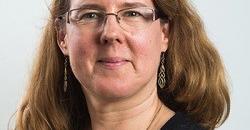 Our Exclusive Webinar with Susan Oatway of Drewry

An Expert Team of 'Thinkers' at Think Global Logistics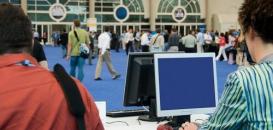 Exhibition Collaborations Secured in September 2020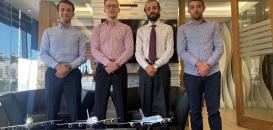 Membership in Jordan with ConEX Logistics Solutions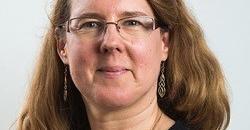 Webinar with Susan Oatway, Senior Analyst at Drewry