R.P.A. Port Ltd in Israel Find Creative Logistics Solutions
21st January 2021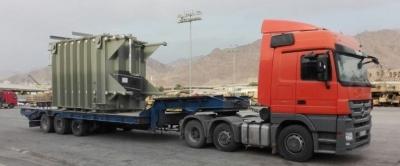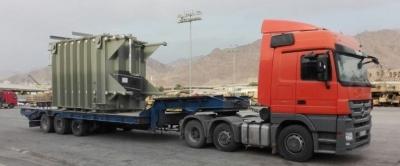 We are pleased to welcome representation in Israel with R.P.A. Port Ltd. Founded in 1991, their headquarters are located in Haifa with offices at Ben Gurion Airport, Ashdod Port, the Sheik Hussein Bridge border crossing and Eilat. They provide a full scope of freight forwarding, customs, logistics solutions, project cargo, and shipping agent services operating at any airport, port or crossing point in Israel. Doron Rapaport (Deputy General Director) says they are joining Cargo Connections because "... we are looking for strong partners to develop long-lasting strategic and reciprocal cooperation".
Doron continues by introducing the company; "R.P.A. Port Ltd is a leading provider of advanced supply chain solutions and our years of experience enable a close control over every shipment. From international forwarding and customs brokerage to fully integrated logistics management, we provide tailor-made solutions for every imaginable type of cargo and every known industry using standard and multimodal transport by air, sea, road and rail. From perishables and hazardous goods to ammunitions and OOG, we find creative solutions for each project's specific needs."
"Whether the shipment is run of the mill or out of the scope of most forwarding companies, R.P.A. Port Ltd can make it happen."
The gallery below shows a project handled by R.P.A. Port Ltd of OOG cargo which arrived in several lots from Turkey and needed delivery to the final destination in Jordan after customs clearance. The cargo also included several regular containers and everything was professionally delivered safely, securely and on time.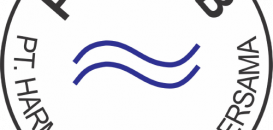 'Strategic Solutions' with H2B in Indonesia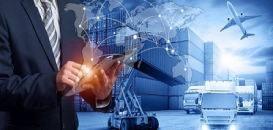 CC Exhibition Collaborations During May 2022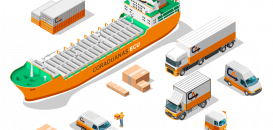 Efficiency, Effectiveness & Innovation from Coraduanas Ecuador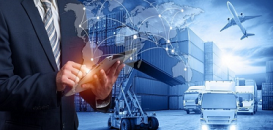 CC Exhibition Collaborations During April 2022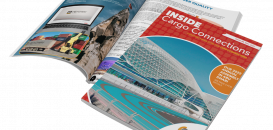 May 2022 Edition of our Digital Newsletter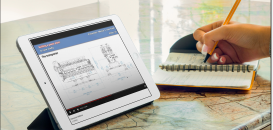 Cargo Connections Holds Exclusive Webinar For Their Members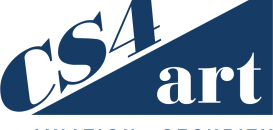 CS4 Logistics Wins Tender for Germany's Bundesbank Art Move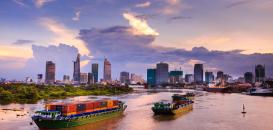 'Creating Solutions' at Eclipse Logistics in Vietnam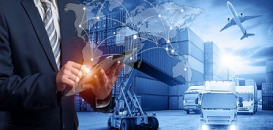 CC Exhibition Collaborations During March 2022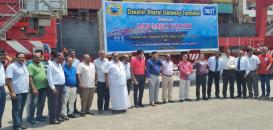 Amirtha Shipping Attend Function for MSC Vidhi in Tuticorin