Providing Advanced Services for Almost 70 Years - Alba Wheels Up in the USA
22nd February 2017


We are pleased to introduce Alba Wheels Up Inc. as new members in the USA. Founded in 1948, the company's headquarters are located in New York with branch offices in New Jersey, Miami and L.A., employing around 150 staff. They offer a range of freight forwarding and customs brokerage related services and are members of IATA, FMC, Customs Advisory Committee and the Pacific Coast Council of Customs Brokers & Freight Forwarding.

Charles Kim (Vice President of Business Development) will be attending the 2017 Cargo Connections Annual Assembly taking place in Vietnam in a few weeks (12-14 March) - login to book a 1-to-1 meeting with our latest member today! Charles states; "I believe Cargo Connections will be very beneficial for our company. I like the organised and pro-active management team and look forward to working with the high-quality members."
"For almost 70 years, Alba Wheels Up has strived to provide the most advanced and value-added services in the forwarding and customs brokerage industry. The logistics environment today is more dynamic than ever before, requiring the right skills and expertise to expedite freight in a world of adapting regulations. Our service philosophy incorporates two key concepts: ensuring our customers compliance with customs regulations; and coordinating the efficient and timely movement of freight. With an elite team of freight specialists and brokers, our well-organised company delivers on this philosophy every day.
Our intimate knowledge of USA markets has been particularly beneficial for our clients where our expertise has been especially critical. We are constantly enhancing our services to meet specific needs and we are proud to help our customers become the premier companies within their industries. You always have our commitment to excellence."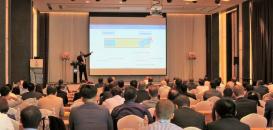 Exclusive Interactive Webinar for Members: 2nd May 2022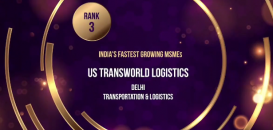 US Transworld Logistics Ranked as 3rd Fastest Growing MSME in India 2021 by ETRise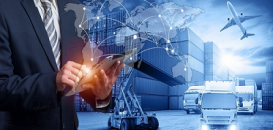 CC Exhibition Collaborations During December 2021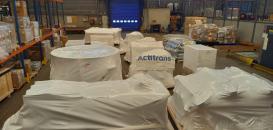 Actitrans France Deliver on Time for Las Vegas Tower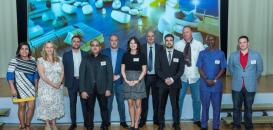 2021 End of Year Message from Cargo Connections President, Rachel Crawford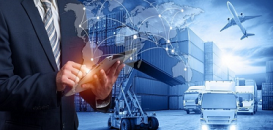 Cargo Connections Exhibition Collaborations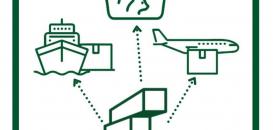 A Warm Welcome to Cargoland in Brazil & Costa Rica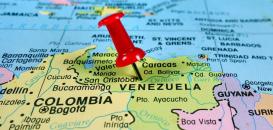 Making the Impossible Possible with CPL in Venezuela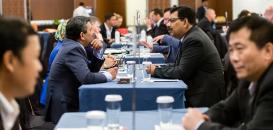 Our 6th Annual Assembly will be held from 26-28 October 2022 in Abu Dhabi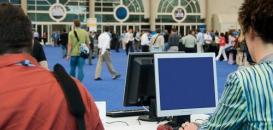 Exhibition Collaborations Secured in October 2021