Professional Home Moving Services by O&S Shipping in Malta
1st February 2017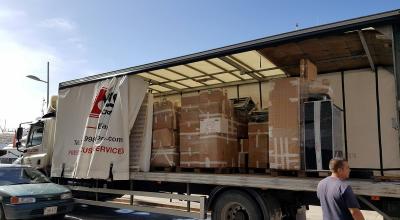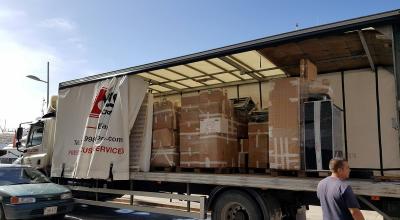 O&S Shipping (Cargo Connections members in Malta) offer professional home moving services, finding perfect, bespoke solutions and moving cargo in a timely and cost effective way.
Managing Director, Kurt Camilleri: "Settling into a new home is one of life's most rewarding moments. However, it can also be a very stressful one, especially if the moving process isn't coordinated well. O&S Shipping provides seamless relocation solutions that will make a new house feel like home before you know it. Our professional home moving solutions mean that full care is given to any items, regardless of the size or value.
This branch of our services is headed by our international subsidiary brand, Home Movers. We ensure that overseas relocations tick all the boxes expected by the customer and we also go the extra mile to give attention to every detail. Our services include:
Free On-Site Evaluation & Survey
Packing Materials & Equipment
Customs Clearance
Labelling of Items & Compilation of Inventory Lists
Freighting by Truck, Sea, or Air
Storage Solutions
Insurance
With our professional moving and relocation services, any kind of property can be moved and delivered over the archipelago of Malta as well as across countries. We hold our international trucking services, operating across mainland Europe, to the same standard we hold in Maltese moving operations. Whether the requirements are for FTL or LTL door-to-door services, we will be able to fully meet the demands. Also regardless of what country they are moving from, our customers can expect the moving process to be completed in a manner that fully respects their time and security. Our professional team has years of experience and is fully equipped to make transit times as quick as possible.
O&S Shipping, in conjunction with Home Movers, have helped many clients reach their new destination, but one of our favourite cases involves a family from the Czech Republic who recently relocated to an apartment in Birgu in Malta due to professional commitments". O&S Shipping handled the removal and delivery of over 260 pieces (approximately 3,200kg) of personal belongings shipped inside a 40' high cube container. The goods were professionally packed at the origin by the partner of O&S who appointed them to perform customs clearance and delivery of the consignment.
Kurt continues; "O&S customs cleared the container and had it transferred to our warehouse where it was unloaded manually into smaller trucks for delivery to the Birgu Waterfront. The boxes were then again manually unloaded and transferred to the family's new apartment using a specialized lifter (click below for photos).
The boxes were placed within the residence, unwrapped, and all the furniture (including garden) was set up according to the client's wishes. This job took us over 12 hours in total and required us to coordinate carefully between our own team, the movers, and a furniture fitter. Although this was a challenging task, the customer was very happy with the end result since they could settle right into their new home without any hassle. Moving home can be a bumpy ride but with O&S Shipping's home moving services, it is not!"
Another great example of the professional services provided by O&S Shipping in Malta!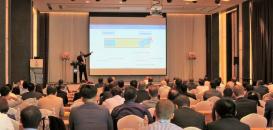 Exclusive Interactive Webinar for Members: 2nd May 2022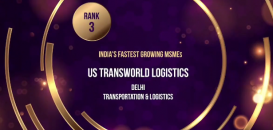 US Transworld Logistics Ranked as 3rd Fastest Growing MSME in India 2021 by ETRise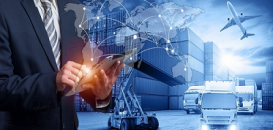 CC Exhibition Collaborations During December 2021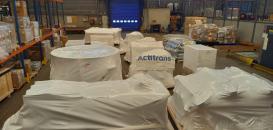 Actitrans France Deliver on Time for Las Vegas Tower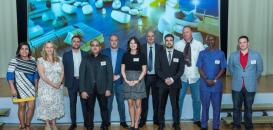 2021 End of Year Message from Cargo Connections President, Rachel Crawford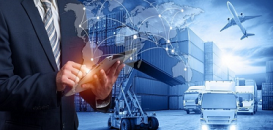 Cargo Connections Exhibition Collaborations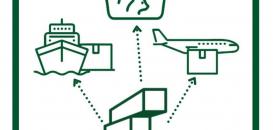 A Warm Welcome to Cargoland in Brazil & Costa Rica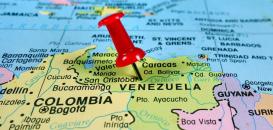 Making the Impossible Possible with CPL in Venezuela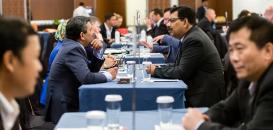 Our 6th Annual Assembly will be held from 26-28 October 2022 in Abu Dhabi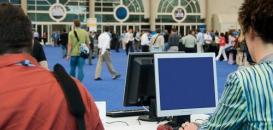 Exhibition Collaborations Secured in October 2021