Professional & Efficient Solutions at ISC Peru Cargo
2nd August 2019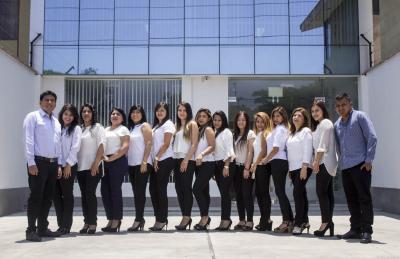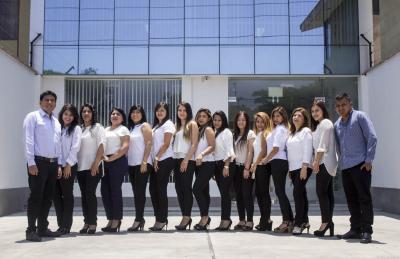 ISC Peru Cargo SAC are now Cargo Connections members! Walter Garcia (Managing Director) says they are joining because "... we wanted to become members of a network that cares about the interests of their forwarders and are always offering something new - we firmly believe that Cargo Connections is the best option".
The company have offices in Lima, Callao, Gamarra and Paita and are members of ADEX and BASC. They are licensed customs brokers and list their main services as sea & air freight, RORO and breakbulk.
Walter continues; "We are a 100% Peruvian company, started in Lima in 2008 and thanks to our previous experience and ability to offer a great service, we were quickly positioned in the market. We cover all the main shipping points in Peru from our 4 offices and our specialised staff and up-to-date technology allow us to keep the highest standards in every process. ISC Peru Cargo is a company in constant growth and we are prepared professionally and ethically."
"We are experts in shipping by air, road and sea - providing professional and efficient solutions."
Please click the gallery below for some photos of the ISC Peru Cargo team and offices.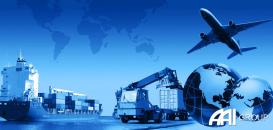 Over 30 Years of Experience in the UK with AAI Group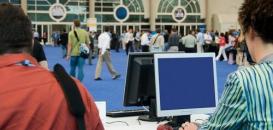 Exhibition Collaborations Secured in September 2021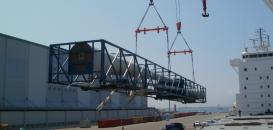 Nervion Internacional Characterised by Connectivity & Efficiency since 1987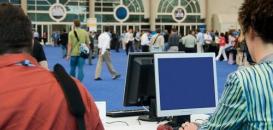 Exhibition Collaborations Secured in August 2021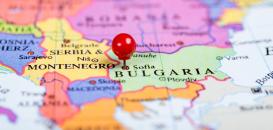 Tailor-Made & Trouble-Free Services from MS Shipping Bulgaria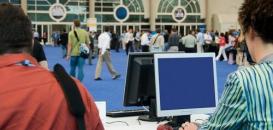 Exhibition Collaborations Secured in July 2021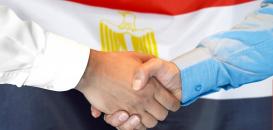 Quality, Agility & Efficiency at SQL Shipping in Egypt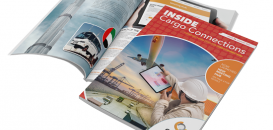 August 2021 Issue of our Digital Newsletter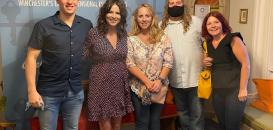 The CC Head Office team were recently reunited for a fun team building event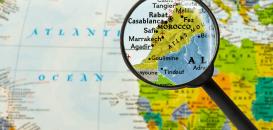 Ocean Bridge are Passionate about Progressive Logistics