Perfect Logistics - Offering a Full Cargo Service in China
19th June 2015
We are pleased to announce Perfect Logistics Co Ltd are new Cargo Connections members in China. Starting business in 2002, the company have 25 employees with offices in Nanjing & Shanghai.
Fenny Li (Manager) states; "Perfect Logistics specialises in sea & air international transportation and the relevant business services. Our operations cover all the main ports in China and our services include; International Freight Forwarding; Sea & Air Transportation; Multimodal; Domestic; Shipping Agents & Chartering; Ships Selling & Consultation; Canvass & Booking; Warehousing & Storage; Container Transmitting; Consolidation & De-Vanning; Freight Calculation; Customs Inspection & Declaration; and Insurance.
At Perfect Logistics, we have adopted the modernised management model. As a result, we are able to offer a full service of cargo shipping, distribution and door-to-door delivery. We have formed a complete set of logistics management methods and enjoy good relationships with the best shipping lines. Our professional staff are familiar with the complex procedure of shipping operations. Our company focuses on developing effective routes for all types of business. We can assure our services are performed on time and at reasonable price.
As a result of our comprehensive experience in ocean shipping, we are capable of handling any size of bulk cargo and we have practical and relevant experience in chartering carriages for iron ore, phosphorus ore, steel, wood, deserted steel, chemical fertiliser and many others."
Photos of the Perfect Logistics offices are shown in the below gallery.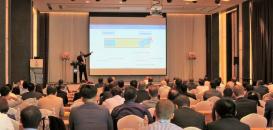 Exclusive Interactive Webinar for Members: 2nd May 2022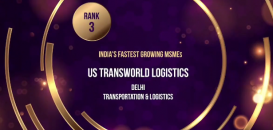 US Transworld Logistics Ranked as 3rd Fastest Growing MSME in India 2021 by ETRise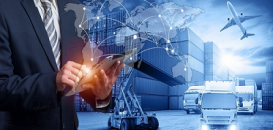 CC Exhibition Collaborations During December 2021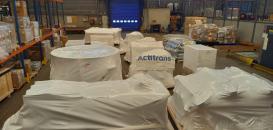 Actitrans France Deliver on Time for Las Vegas Tower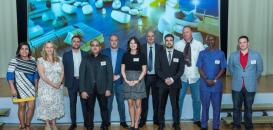 2021 End of Year Message from Cargo Connections President, Rachel Crawford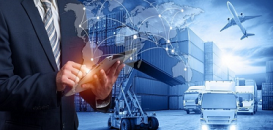 Cargo Connections Exhibition Collaborations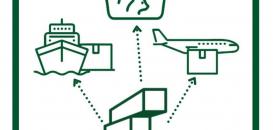 A Warm Welcome to Cargoland in Brazil & Costa Rica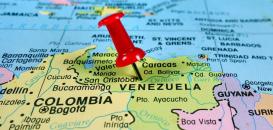 Making the Impossible Possible with CPL in Venezuela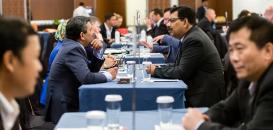 Our 6th Annual Assembly will be held from 26-28 October 2022 in Abu Dhabi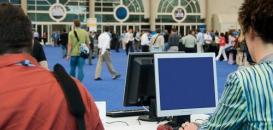 Exhibition Collaborations Secured in October 2021