Over 30 Years of Experience in the UK with AAI Group
11th October 2021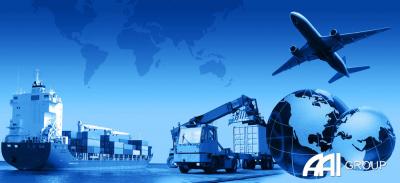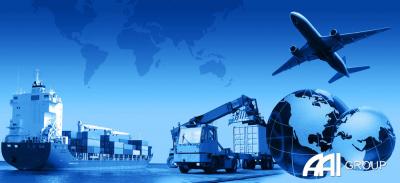 We are pleased to welcome AAI Group as new members in the United Kingdom. Established over 30 years ago in 1989 and with 6 offices (in London, Leeds, Manchester, Felixstowe, Newport and Glasgow), the company offer great experience, coverage and knowledge in the UK. They are registered with FIATA, IATA and BIFA and mainly specialise in seafreight but are also strong in airfreight, project work, couriering as well as general logistics.
Director, John Carmody says; "AAI is a freight forwarder and third-party logistics provider, managing the transportation of cargo by sea, air and road, to and from the worldwide market on a daily basis. We also provide clients with arrangements to receive (from production), store, pack and load cargo along with inland transport arrangements to enable door-to-door solutions as well as full customs and warehousing services.
With a vast array of knowledge and experience in all aspects of the transportation industry, we ensure we provide our clients and partners with up-to-date information in an ever-changing world. We aim to find the most effective solutions locally and internationally involving several aspects including legalities and logistics planning and execution, all of which are encompassed in our services. We operate with a long list of business partners from ocean carriers to major airlines and provide a true one-stop alternative for all transportation requirements."
"We are fully committed to growth and look forward to meeting like-minded agents with Cargo Connections."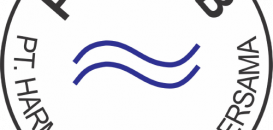 'Strategic Solutions' with H2B in Indonesia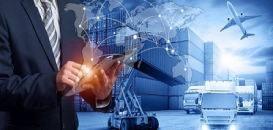 CC Exhibition Collaborations During May 2022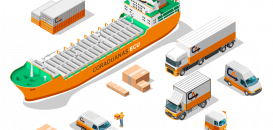 Efficiency, Effectiveness & Innovation from Coraduanas Ecuador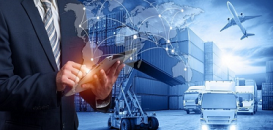 CC Exhibition Collaborations During April 2022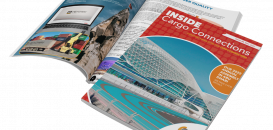 May 2022 Edition of our Digital Newsletter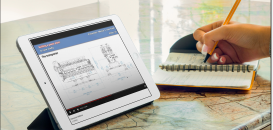 Cargo Connections Holds Exclusive Webinar For Their Members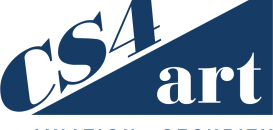 CS4 Logistics Wins Tender for Germany's Bundesbank Art Move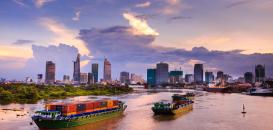 'Creating Solutions' at Eclipse Logistics in Vietnam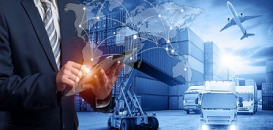 CC Exhibition Collaborations During March 2022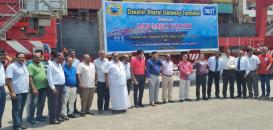 Amirtha Shipping Attend Function for MSC Vidhi in Tuticorin