Over 20 Years of Transport Milestones at Time Shipping
16th March 2022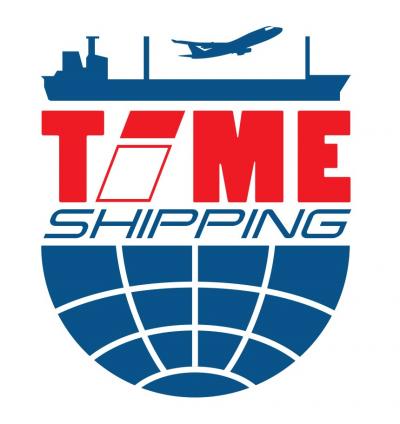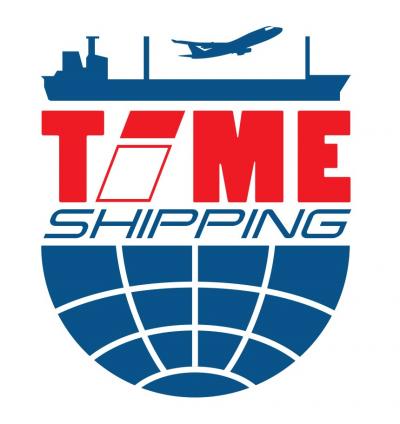 We are pleased to welcome Time Shipping as new members in Italy. Established in 2001, the company come recommended by Cargo Connections members. They provide a complete scope of freight forwarding services and say they look forward to showing their strengths in cost-effective, prompt and dependable solutions to the network.
"Time Shipping is an international freight forwarder, operating for over 20 years, specialised in sea freight, air freight, project & breakbulk cargo, vehicles transport and much more. Milan is our headquarters, a city located in a strategic position in Italy for the development of international trade.

After over 20 years of milestones in transport services, we offer a high standard of service and our experience allows us to prevent many problems and to take immediate action to solve any others.

From the smallest parcel to large container loads, our professional team are ready with comprehensive expertise."
A warm welcome to Time Shipping!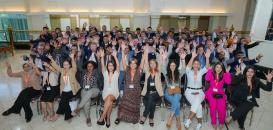 Cargo Connections Holds 2023 Annual Assembly in Thailand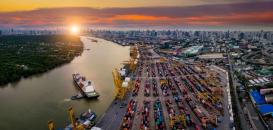 Quality & Professional Services from Express Transport Systems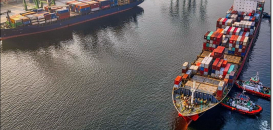 ABS Logistics Deliver on Seamless Shipping Services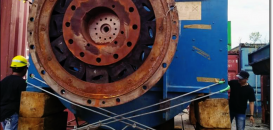 Athena & H2B Collaborate on Ship Engine Transport to Dubai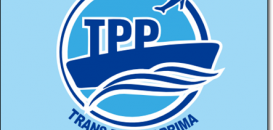 Trans Pasifik Prima Offer Flexible & Responsive Service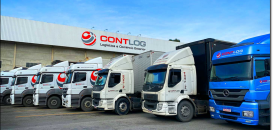 Contlog Bring Responsibility & Dedication to Cargo Connections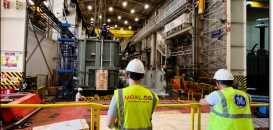 Maxlog Coordinate Shipment of 171 Ton Generator to Derince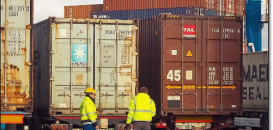 Customer Oriented Service from Korea Total Logistics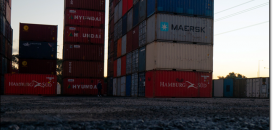 Affinity Bring Excellence & Integrity to Cargo Connections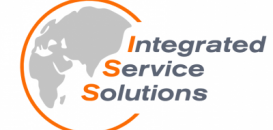 Honesty & Integrity from Integrated Service Solutions in Thailand