One-Stop Freight Forwarding Solutions at Smart Logistics Shipping in Kuwait
23rd December 2020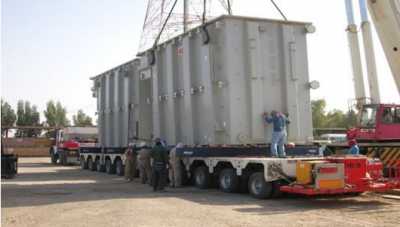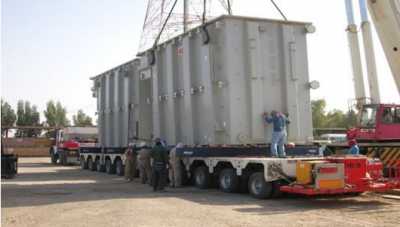 We are pleased to report Smart Logistics Shipping Co. W.L.L. are new members in Kuwait. They offer a wide range of services including logistics, air freight, shipping, road transportation, consolidation & deconsolidation, project cargo, oil & gas logistics, warehousing, packing & crating, relocation, customs clearance and vessel agency. Prajod Unni (General Manager) says they are joining Cargo Connections; "... to expand our relationships with a variety of overseas agents".
Prajod continues by introducing the company; "Smart Logistics Shipping is a well-established and dynamic shipping and logistics house operating in Kuwait since 2003. We pride ourselves in our ability to add value to our services by offering logistics and supply chain solutions that are customised to specific requirements with control and transparency."
"We are very glad to become a part of Cargo Connections and with our expertise in the region, we ensure to provide a one-stop solution for any freight forwarding activities."
Please click below for Smart Logistics Shipping's company profile featuring details of some of their recent work including the above photographed transformers.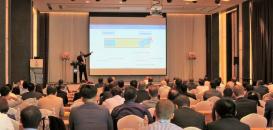 Exclusive Interactive Webinar for Members: 2nd May 2022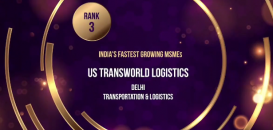 US Transworld Logistics Ranked as 3rd Fastest Growing MSME in India 2021 by ETRise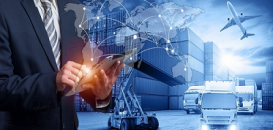 CC Exhibition Collaborations During December 2021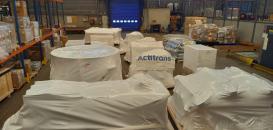 Actitrans France Deliver on Time for Las Vegas Tower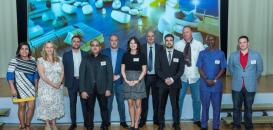 2021 End of Year Message from Cargo Connections President, Rachel Crawford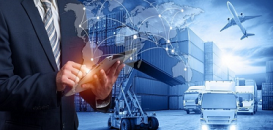 Cargo Connections Exhibition Collaborations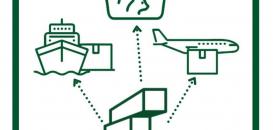 A Warm Welcome to Cargoland in Brazil & Costa Rica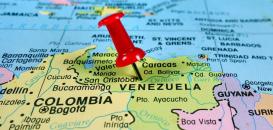 Making the Impossible Possible with CPL in Venezuela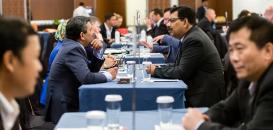 Our 6th Annual Assembly will be held from 26-28 October 2022 in Abu Dhabi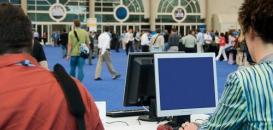 Exhibition Collaborations Secured in October 2021