On-Time & On-Budget at ICM, Pakistan
12th June 2015
We are pleased to approve Cargo Connections representation in Pakistan with International Cargo Management (ICM). The company are 15 years old with 40 staff and are located in Karachi. They are FIATA members and list their main services as: NVOCC; Ocean & Air Freight Forwarding; Consolidation & Distribution; Freight Management; Custom Clearance; Supply Chain Management; Warehousing; Transportation; SOC; Project Handling; and Afghan Trade.
Owner of ICM, Izhar-Ul-Haq Qamar, states; "Our rapid growth is down to our highly-skilled professional staff combining numerous years of experience in the air & sea freight forwarding industry. We value relationships, especially with our customers & partners and we have built our company one relationship & one customer at a time. We begin by determining each customer's specific needs so that throughout our relationship and with each shipment handled, we can ensure those requirements are always met. Our continuing relationships with major clients in industries such as apparel, retail and consumer electronics have driven us to develop a unique ability to assist them in meeting the demands of their customers. In order to meet and anticipate these demands, we have maximised our relationships to develop a secure local and global network of carriers.
The exceptional and dedicated ICM team, through hard work and determination, has become an organisation with a reputation for consistency, on-time and on-budget. This hard work has transformed ICM into one of the fastest-growing freight forwarders in Pakistan. Our goal is not to be the largest, we simply want to be known as one of the best! Our operations are centred in a prime location in the heart of Pakistan and every day we demonstrate our abilities even under the most critical and challenging circumstances. Contact us for a wide range of services - a complete package from origin until the consignee's door."
The gallery below show the ICM management and staff busy at work at their Karachi office.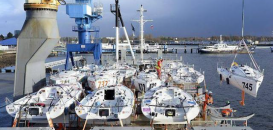 CS4 Organising Cargo Logistics for 90 Racing Yachts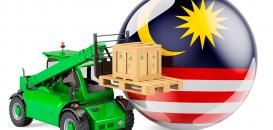 Efficient, Reliable & Timely Logistics Services from TFI Malaysia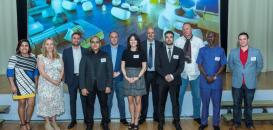 Our 2021 Annual Assembly in Croatia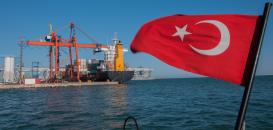 Freight Forwarding Experts in Turkey - Good Logistics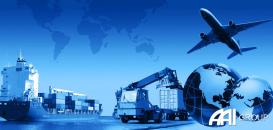 Over 30 Years of Experience in the UK with AAI Group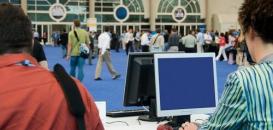 Exhibition Collaborations Secured in September 2021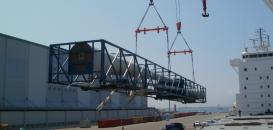 Nervion Internacional Characterised by Connectivity & Efficiency since 1987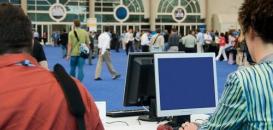 Exhibition Collaborations Secured in August 2021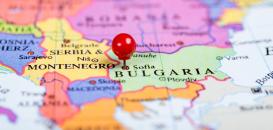 Tailor-Made & Trouble-Free Services from MS Shipping Bulgaria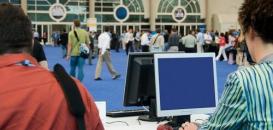 Exhibition Collaborations Secured in July 2021