Offering Excellent Coverage in Bangladesh - ZOOM Logistics
4th March 2016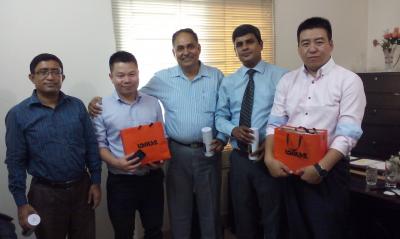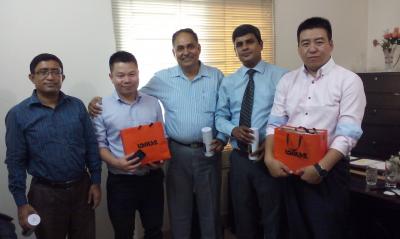 We are pleased to welcome ZOOM Logistics as new Cargo Connections members in Bangladesh.
Their head office is located in the country's capital, Dhaka with branch offices at Chittagong Seaport, Mongla Seaport, Kulna River-port, Dhaka Airport and Benapole Land-port at the Indian border. The company employ 23 staff and are members of BFFA (Bangladesh Freight Forwarders Association), Dhaka Customs Association and Chittagong Customs Clearing & Forwarding Agent Association.
The main services of ZOOM Logistics include: Air Freight; Sea Freight; Customs Brokerage; Inland Transportation; Exhibition Logistics; and Project Logistics. Mr. Md. Moklachor Rahaman (Executive Director) states the company wish to join Cargo Connections... "to be part and to contribute to a valid, fruitful and capable network of partners throughout the globe with our committed services in total logistics to and from Bangladesh. We are delighted and eager to be an active and contributory member of the credible, reliable, professional and esteemed organisation"
Mr. Rahaman continues; "The services of ZOOM Logistics Ltd (ZLL) cover all the major seaports, international airports and inland ports throughout Bangladesh. During 2015, we handled (and customs brokered) 4,563 shipments to European countries from Chittagong Seaport as well as 473 shipments from Dhaka Airport.
We are committed to serve our customers with tailor-made services as per their requirements with due urgency, competitive costs, professionalism and safety, which ensures we receive a lot of repeat business. We are ready to professionally serve our customers around the clock and our aim is to work with our customers 'together towards tomorrow'.
ZOOM have recently handled shipments for 2 notable international exhibitions. In January 2016, the Asia Pharma Expo / Asia Lab Expo and at the end of 2015, we handed exhibition machinery shipments with total logistics services for the 'Rice & Grain Expo Bangladesh 2015'. Our scope of work included permissions & documentation, importation, customs brokerage, inland transport, loading, unloading, placement at exhibition booths and shipping back to origin."
The staff at ZOOM are photographed in the gallery below (click to view).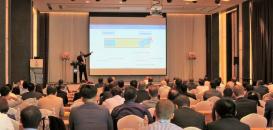 Exclusive Interactive Webinar for Members: 2nd May 2022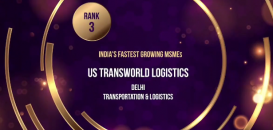 US Transworld Logistics Ranked as 3rd Fastest Growing MSME in India 2021 by ETRise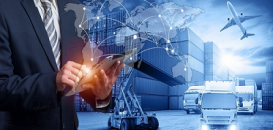 CC Exhibition Collaborations During December 2021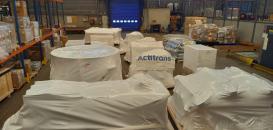 Actitrans France Deliver on Time for Las Vegas Tower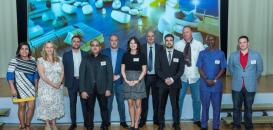 2021 End of Year Message from Cargo Connections President, Rachel Crawford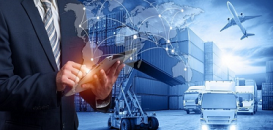 Cargo Connections Exhibition Collaborations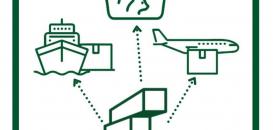 A Warm Welcome to Cargoland in Brazil & Costa Rica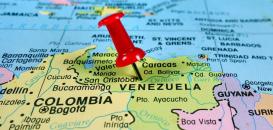 Making the Impossible Possible with CPL in Venezuela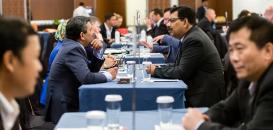 Our 6th Annual Assembly will be held from 26-28 October 2022 in Abu Dhabi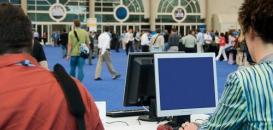 Exhibition Collaborations Secured in October 2021