Ocean Bridge are Passionate about Progressive Logistics
26th July 2021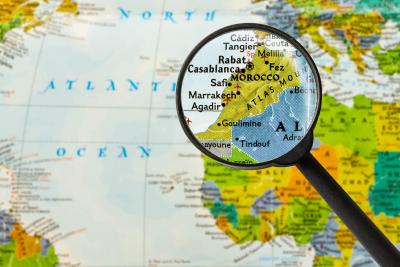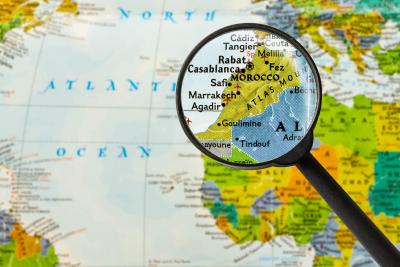 We are pleased to report new members in Morocco with Ocean Bridge Logistics. The company were recommended for membership by valued Cargo Connections members and their headquarters are in Casablanca.
Zakaria Salih (General Manager) says; "Ocean Bridge Logistics is a Moroccan global freight forwarding company. It was founded by industry experts and enthusiasts that are passionate about progressive logistics and supply chain solutions. We guarantee real-time freight visibility, cost-effectiveness and efficiency as well as 24/7 operative logistics management.
Our company is a big family of logistics experts who are ready to go the extra mile. We believe that good business is based on customised human relations with our partners and we look forward to working with Cargo Connections members."
We are delighted to gain strong representation in Morocco and wish a warm welcome to Ocean Bridge Logistics!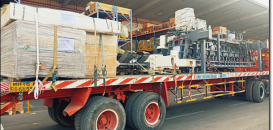 ABSCO Logistics Move Over Dimensional Cargo to Kuwait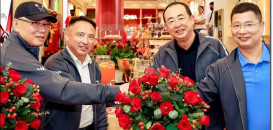 Positive Enterprising from YZ Freight Agency in China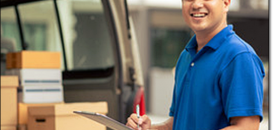 Freight Facilitators Bring 25 Years of Experience to Cargo Connections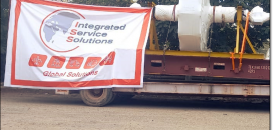 ISSGF India Coordinate Movement from Chennai to Vietnam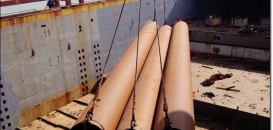 ISSGF India Transport Breakbulk Pipes En Masse to Dammam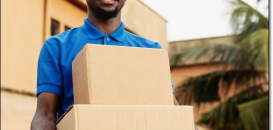 Destiny Cargo Deliver Single-Source Solutions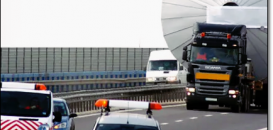 Safe & Reliable Service at Solibra Logistics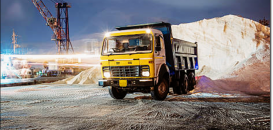 Progress & Success with Round The Clock Logistics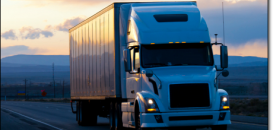 Efficient and Reliable Service with EKO Logistics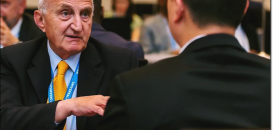 An Interview with Wilson from Double Star Logistics